Michael Van Beuren Chair for Domus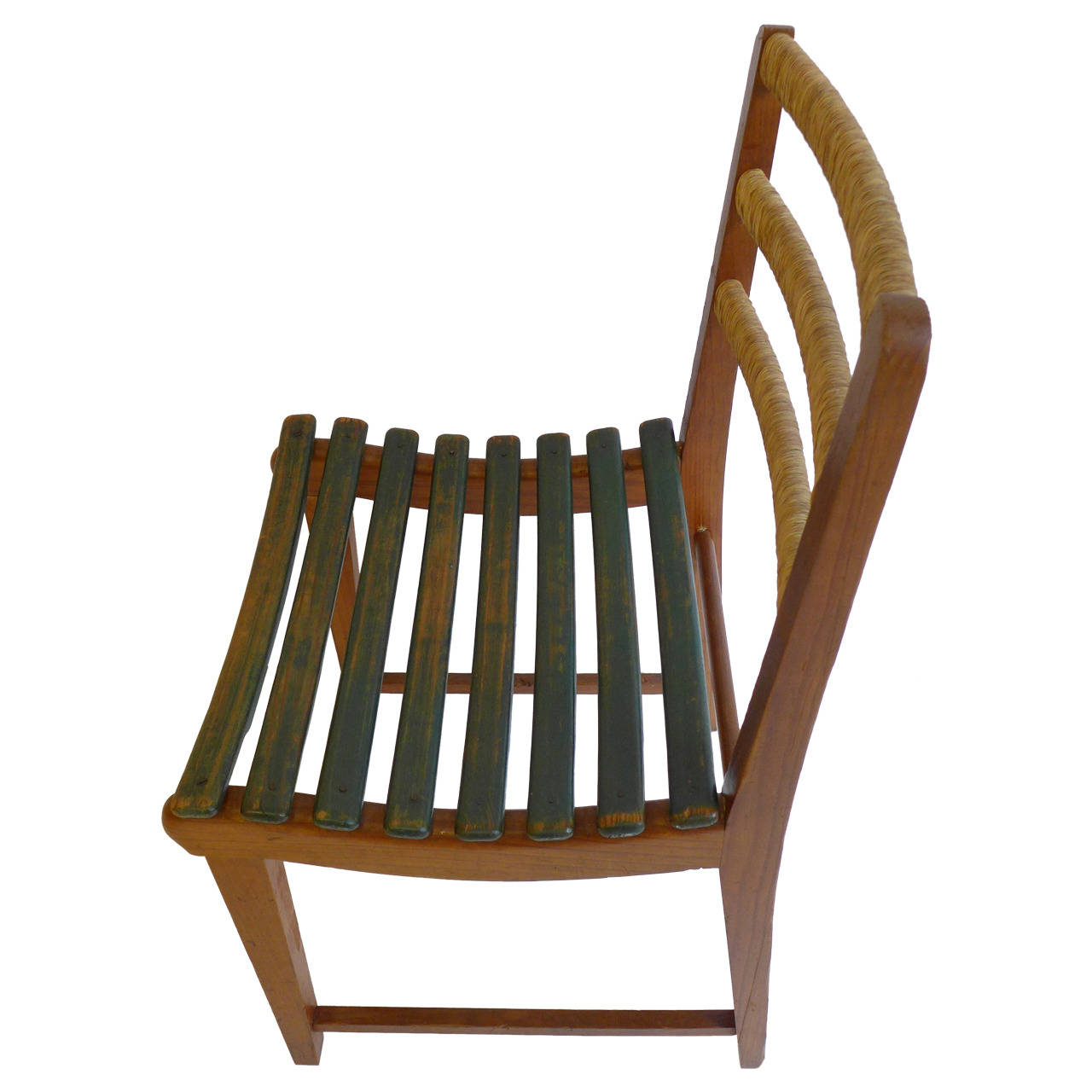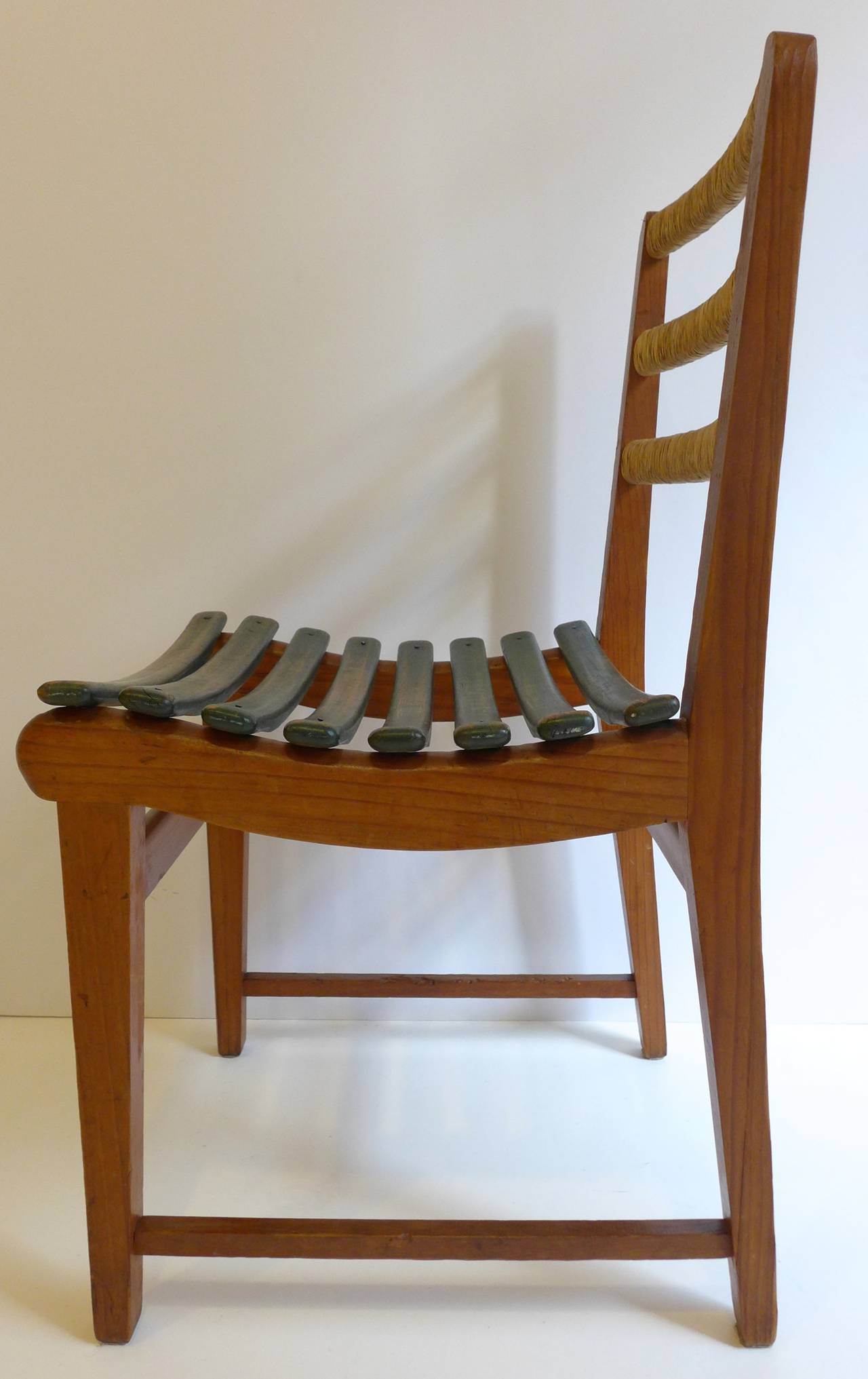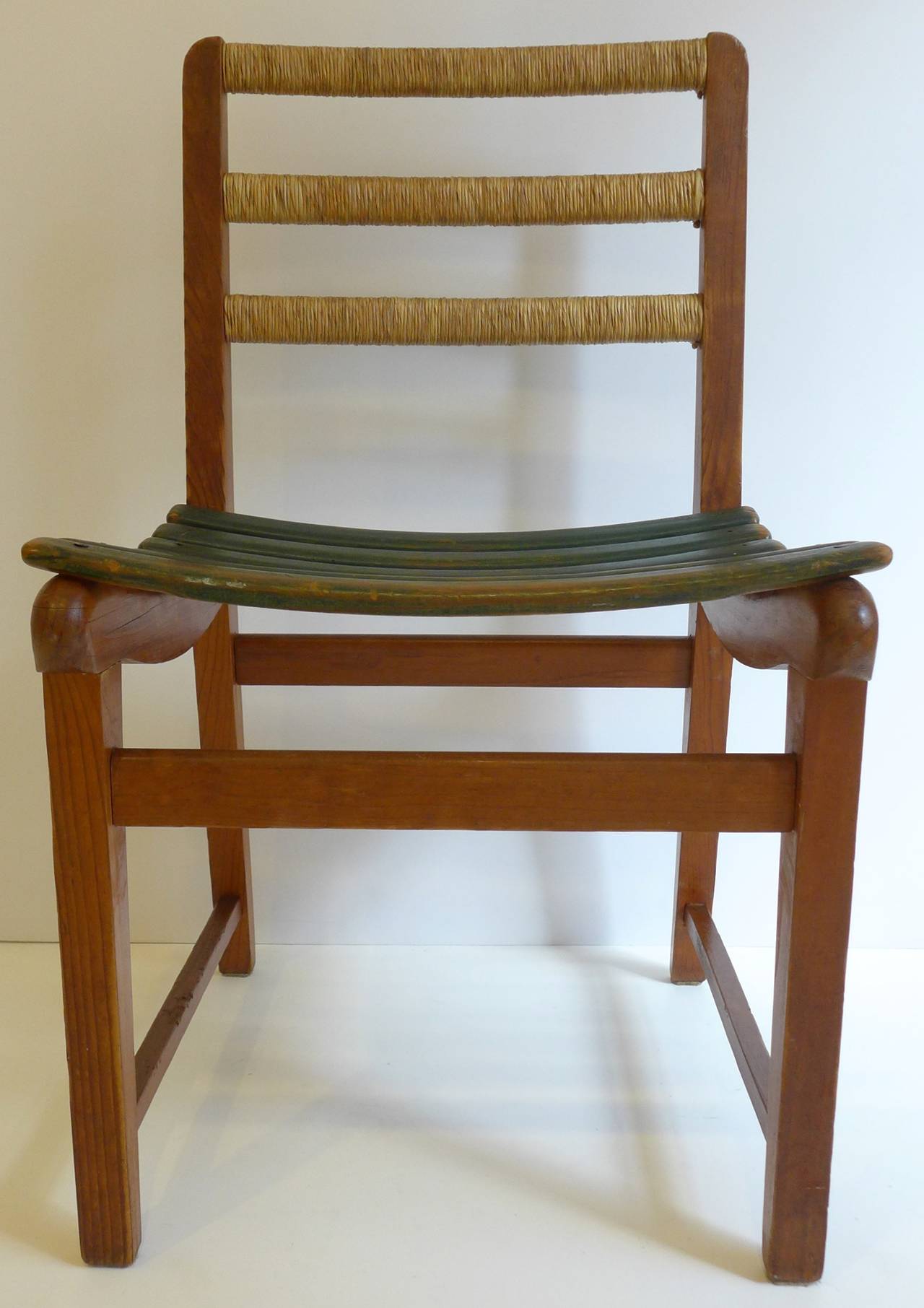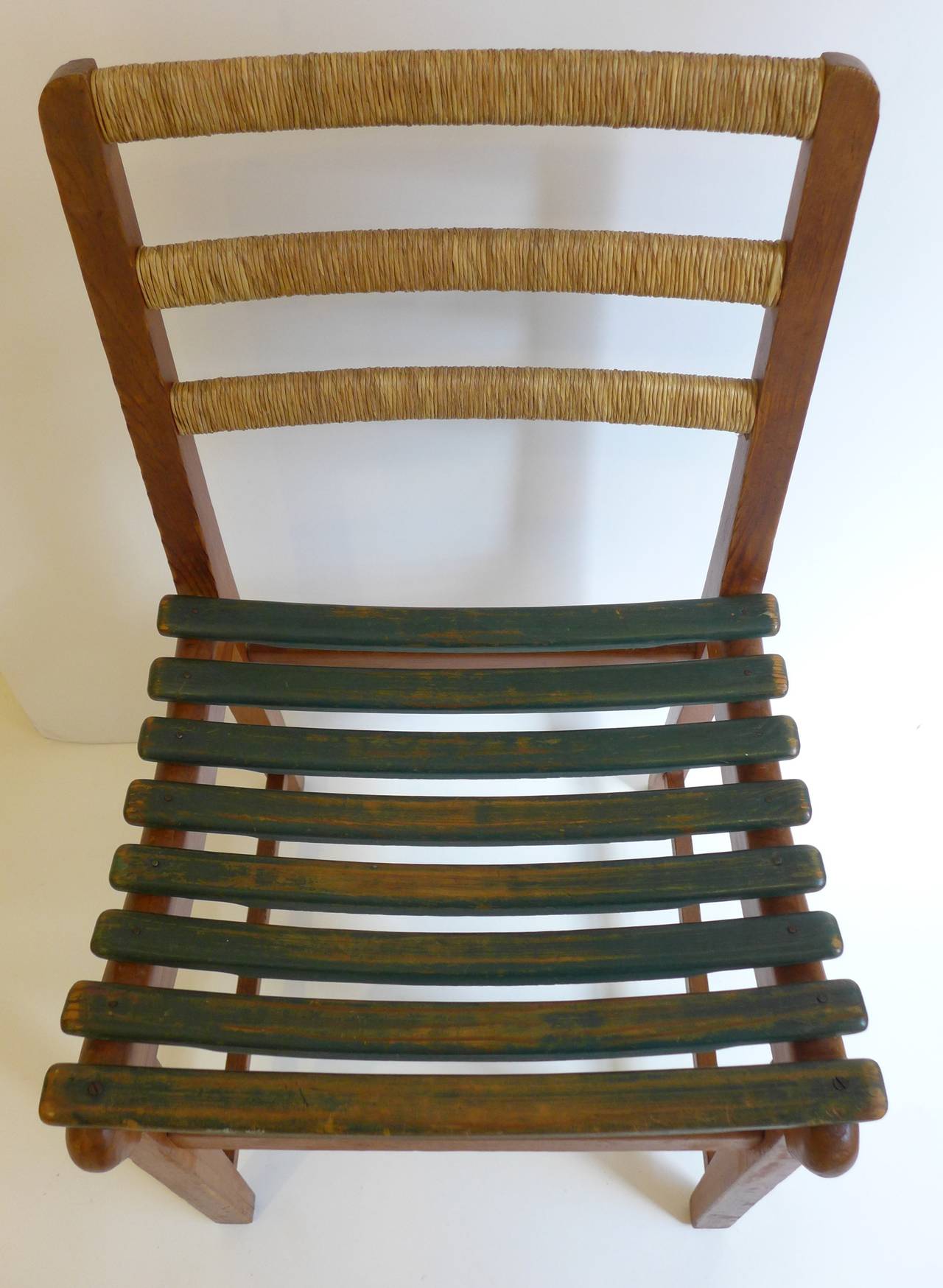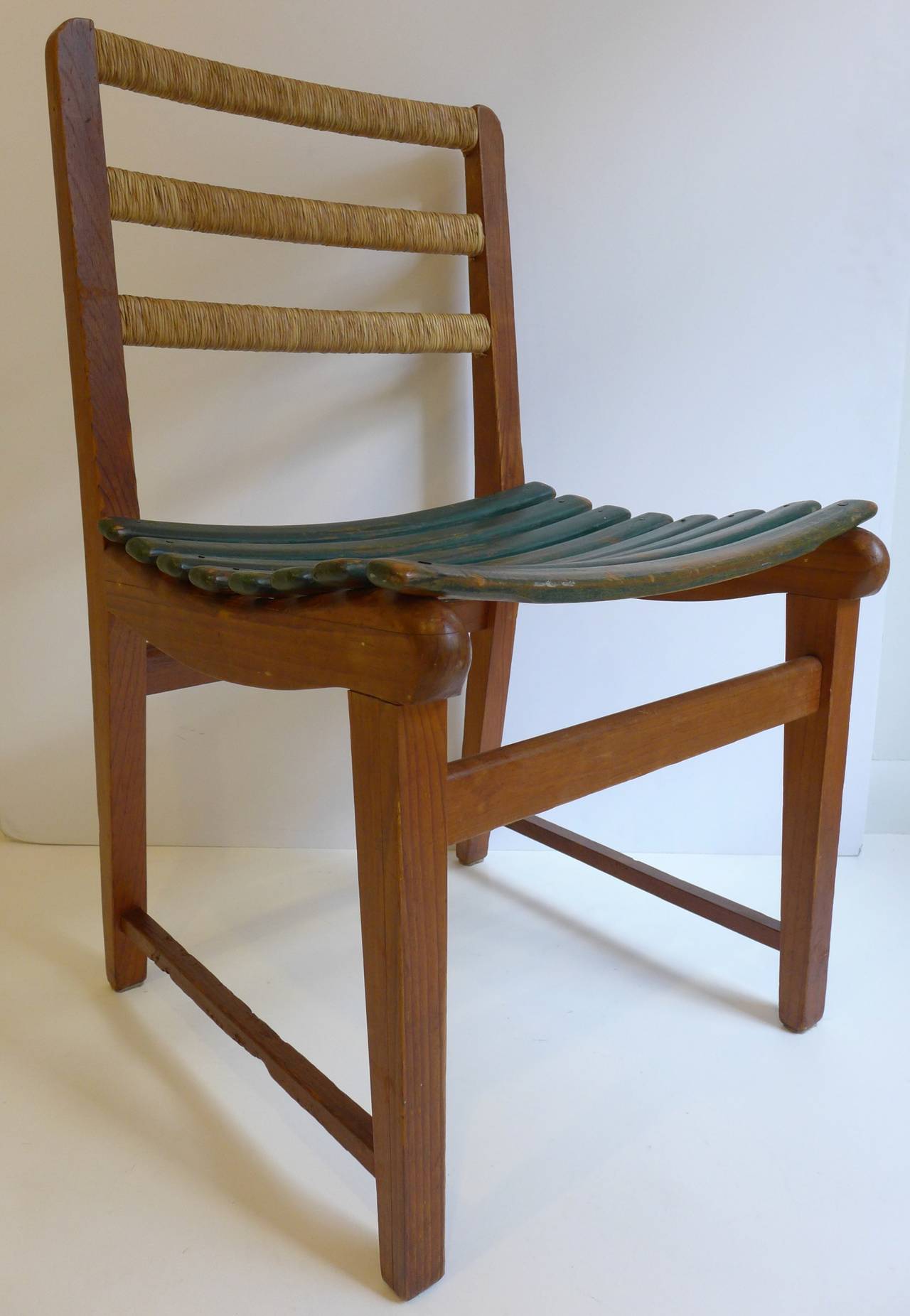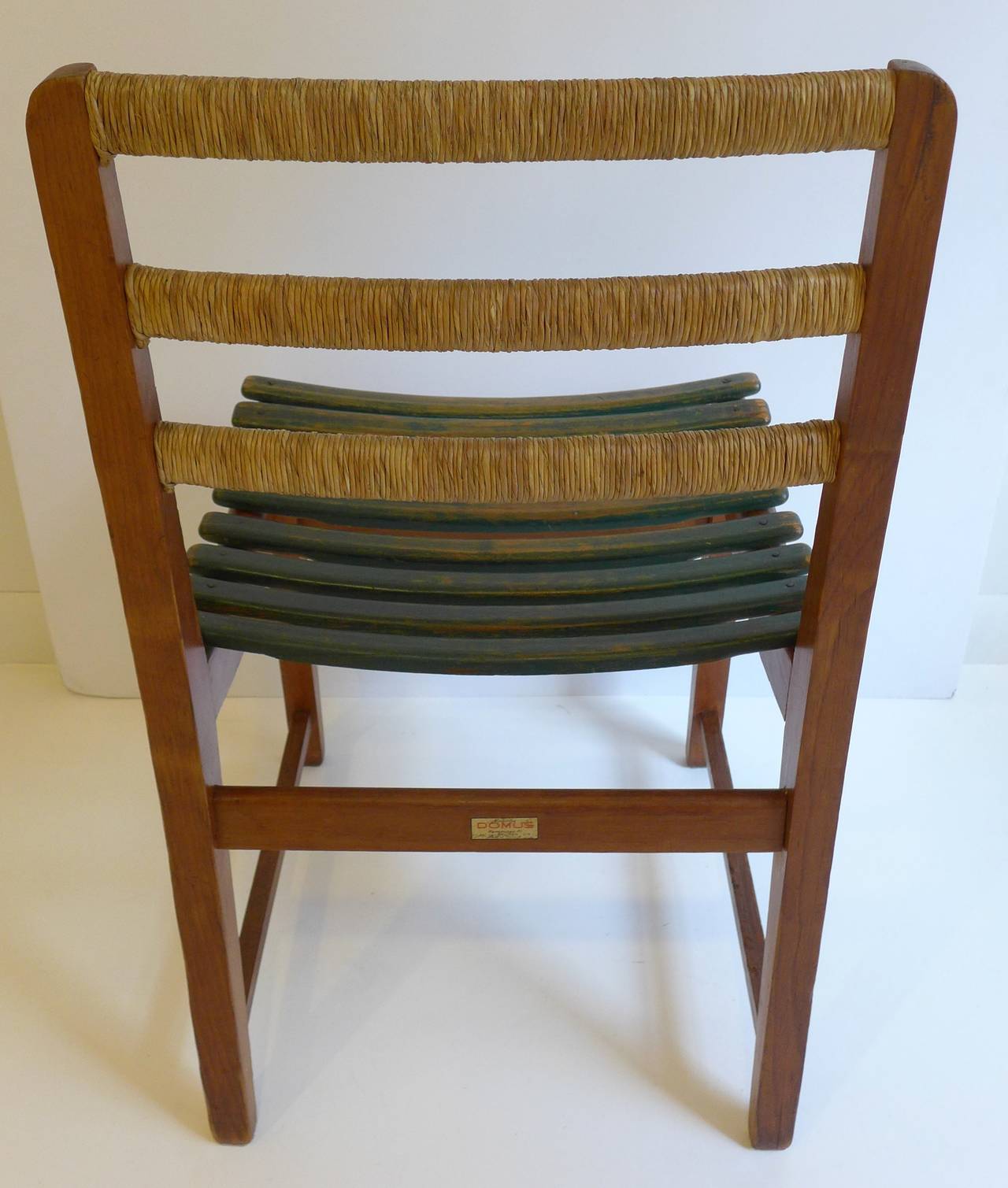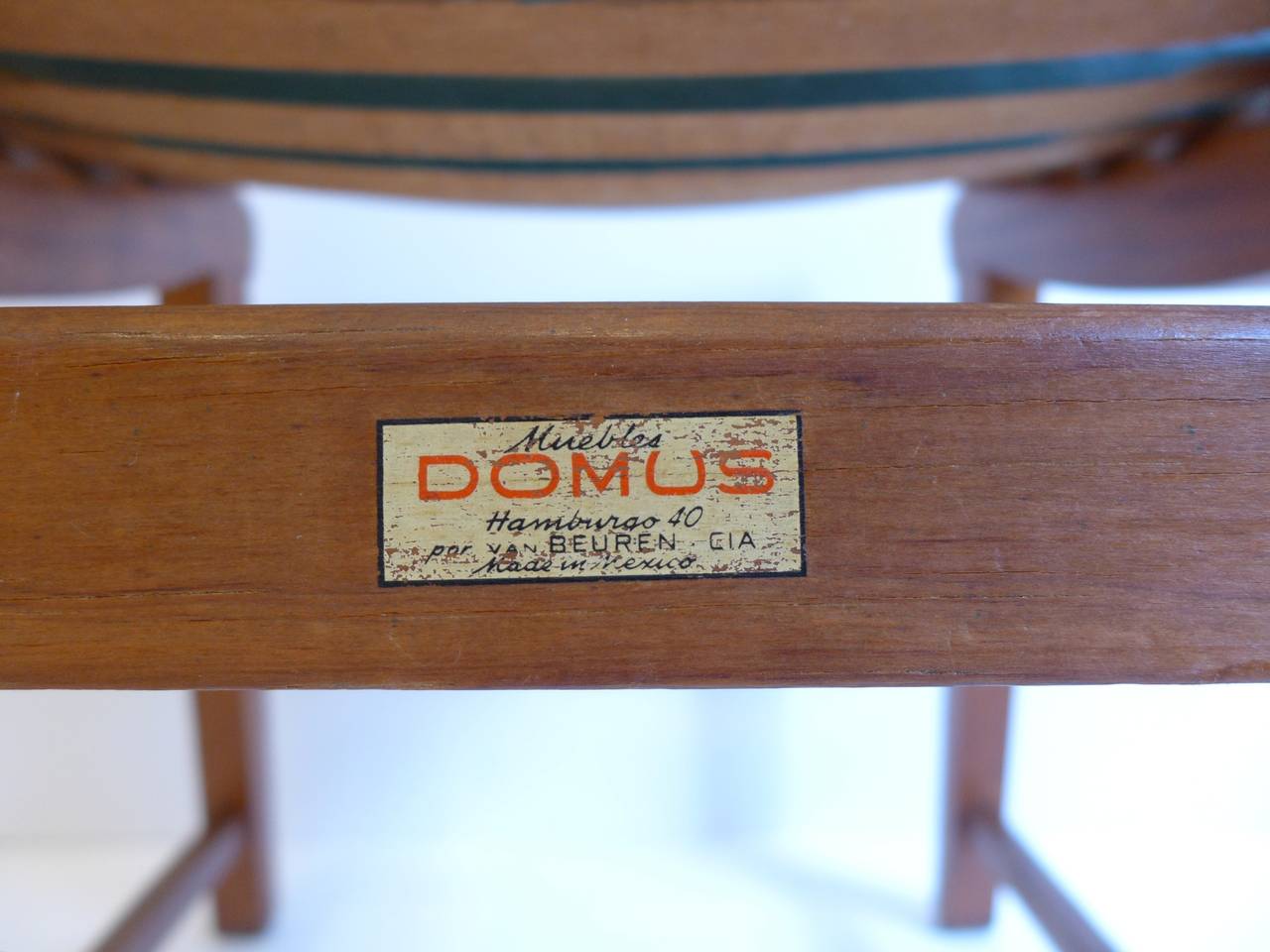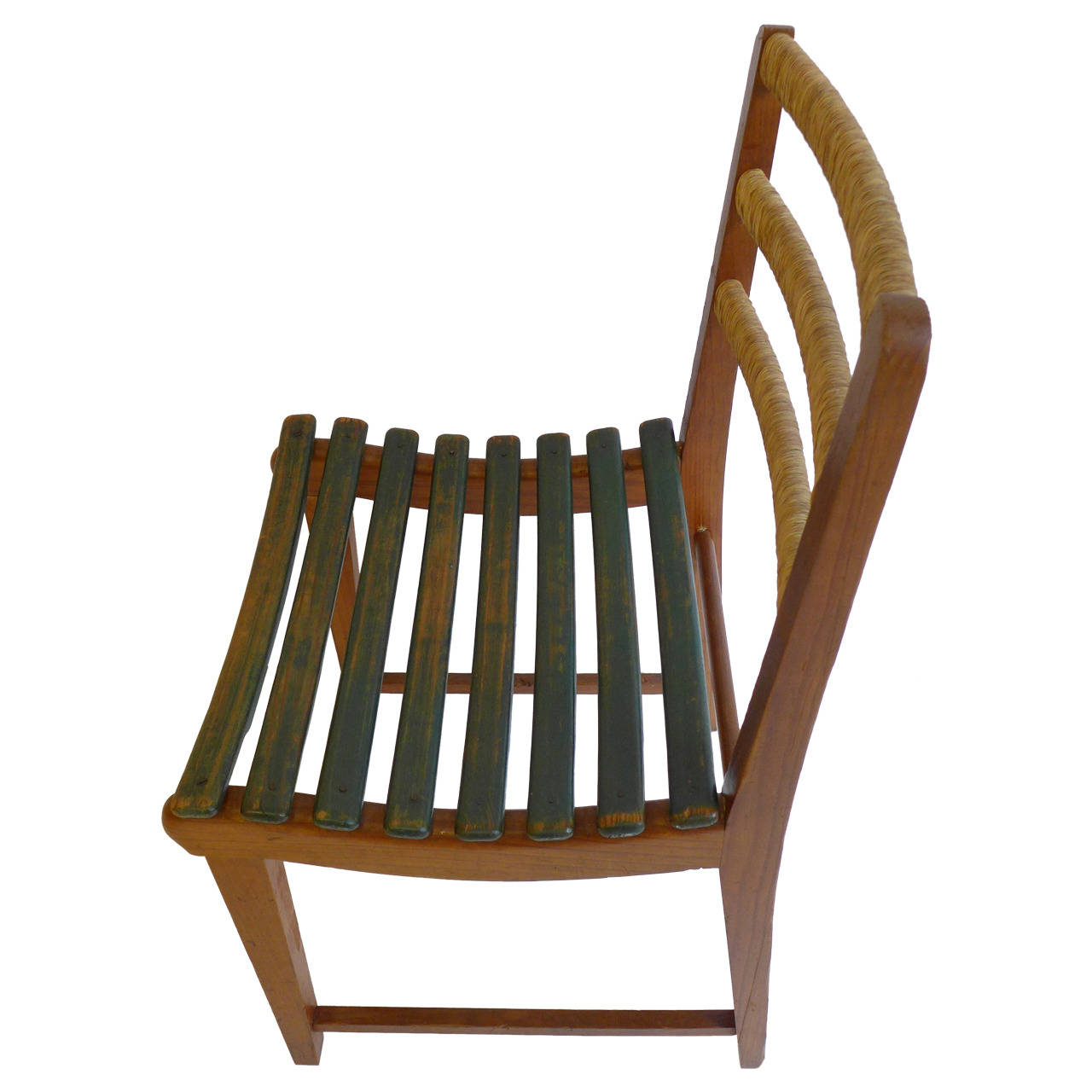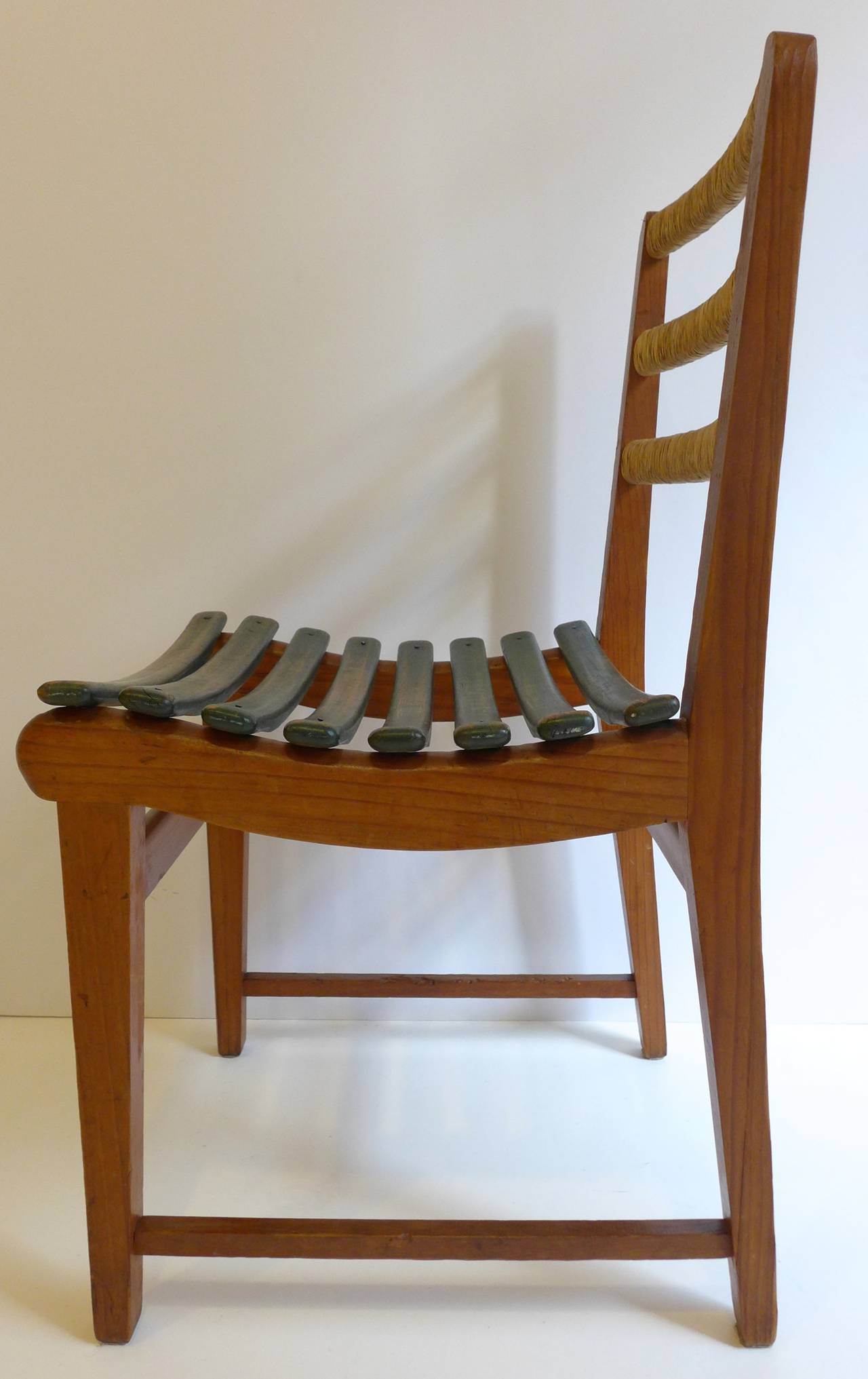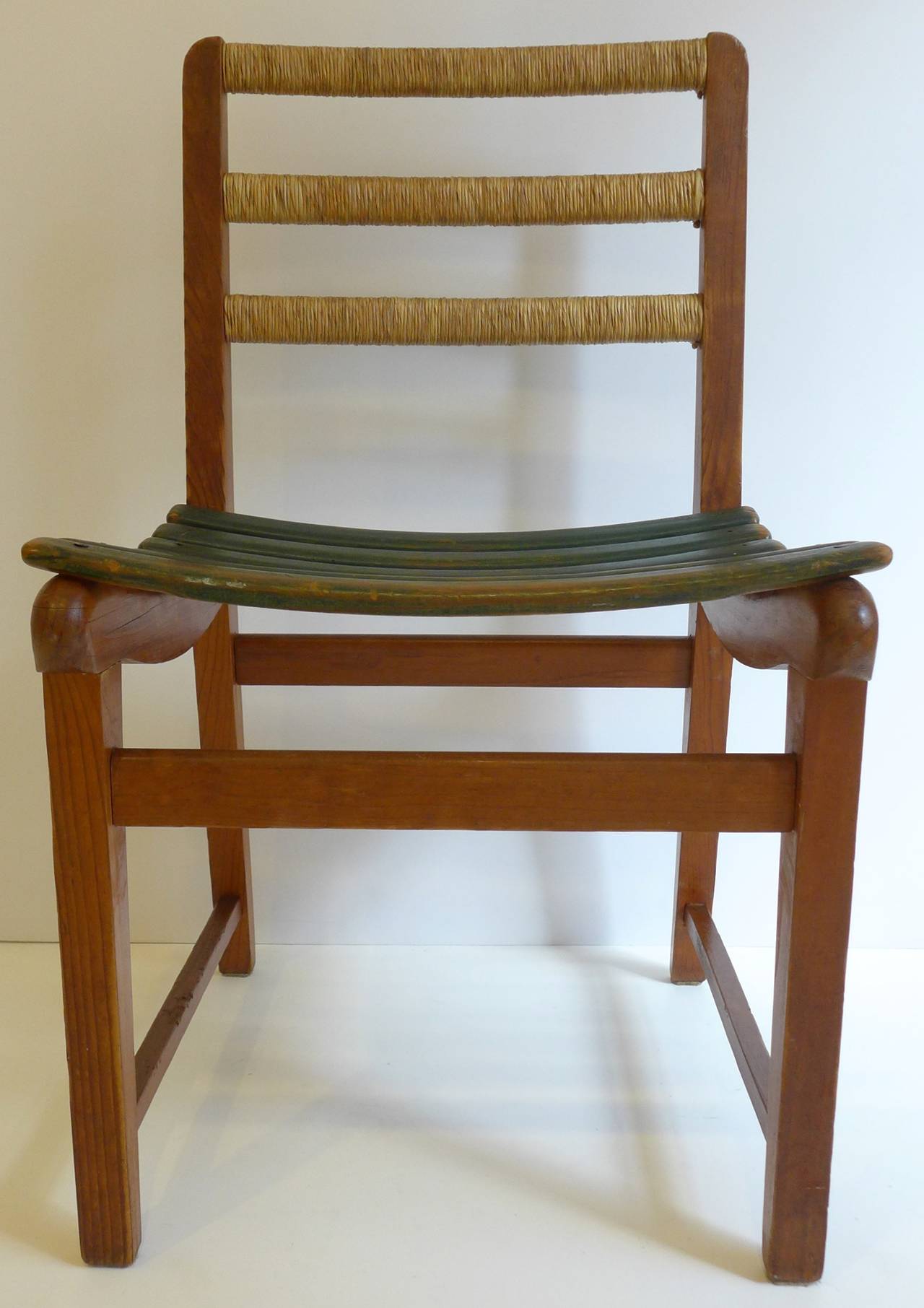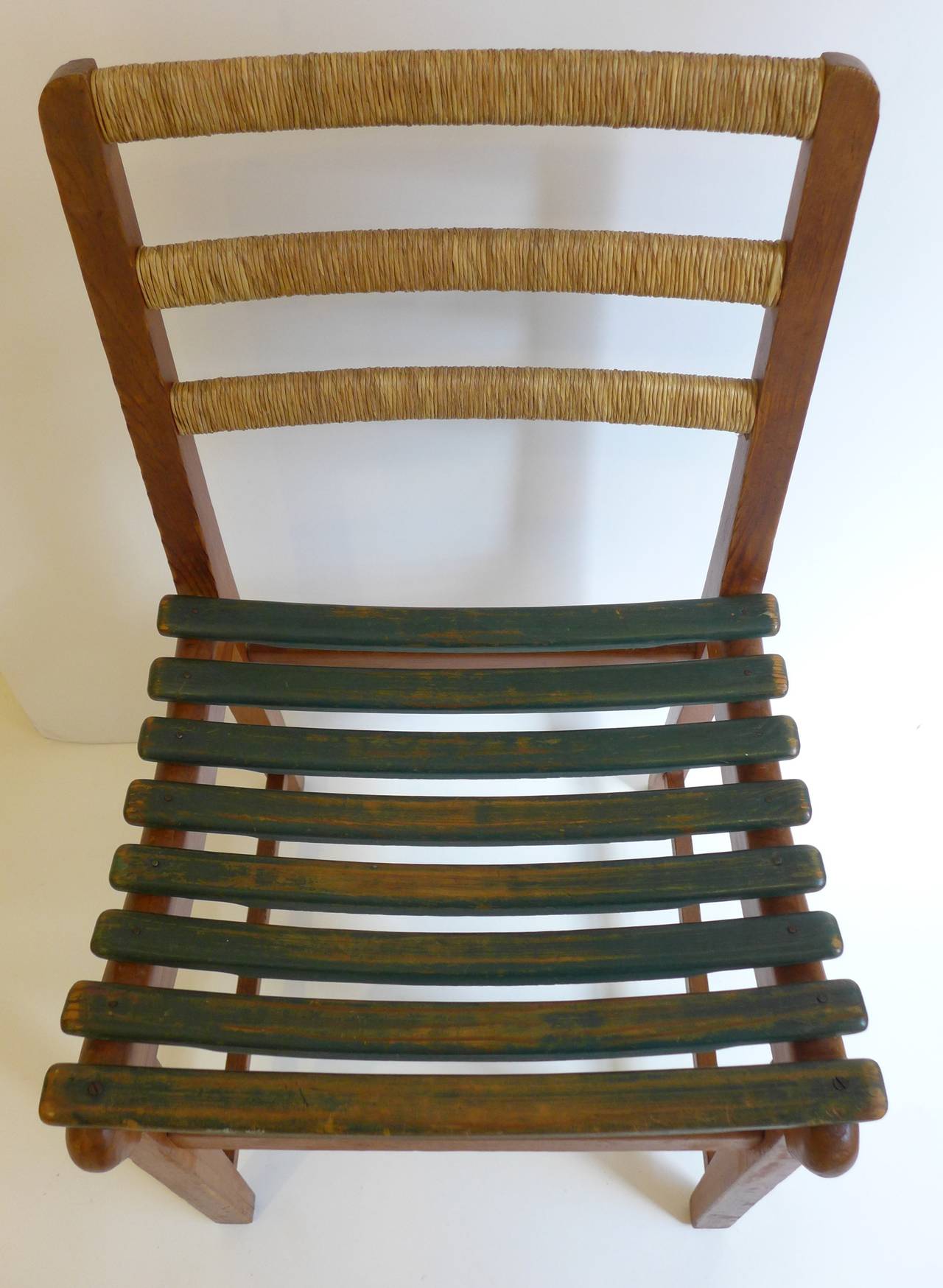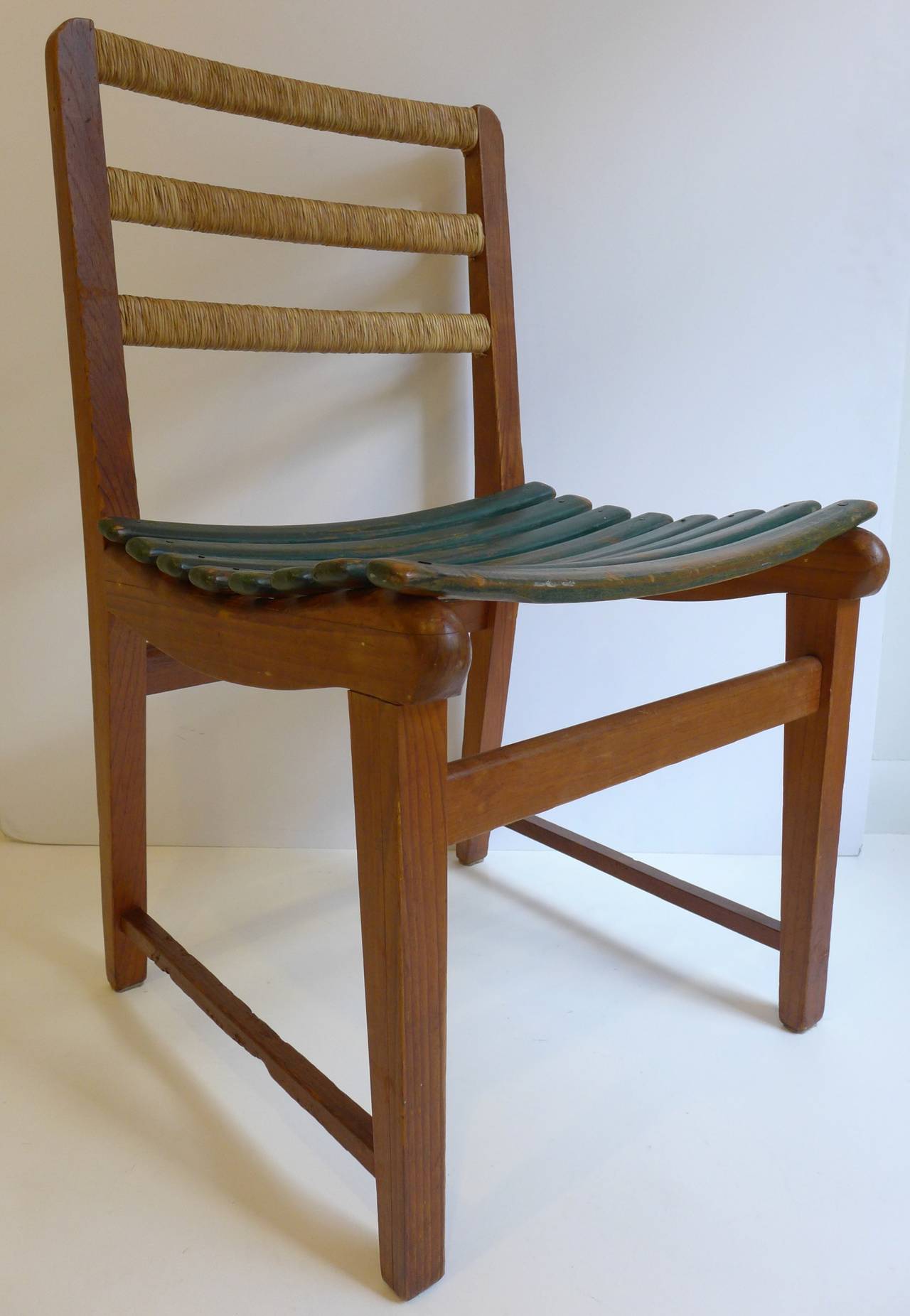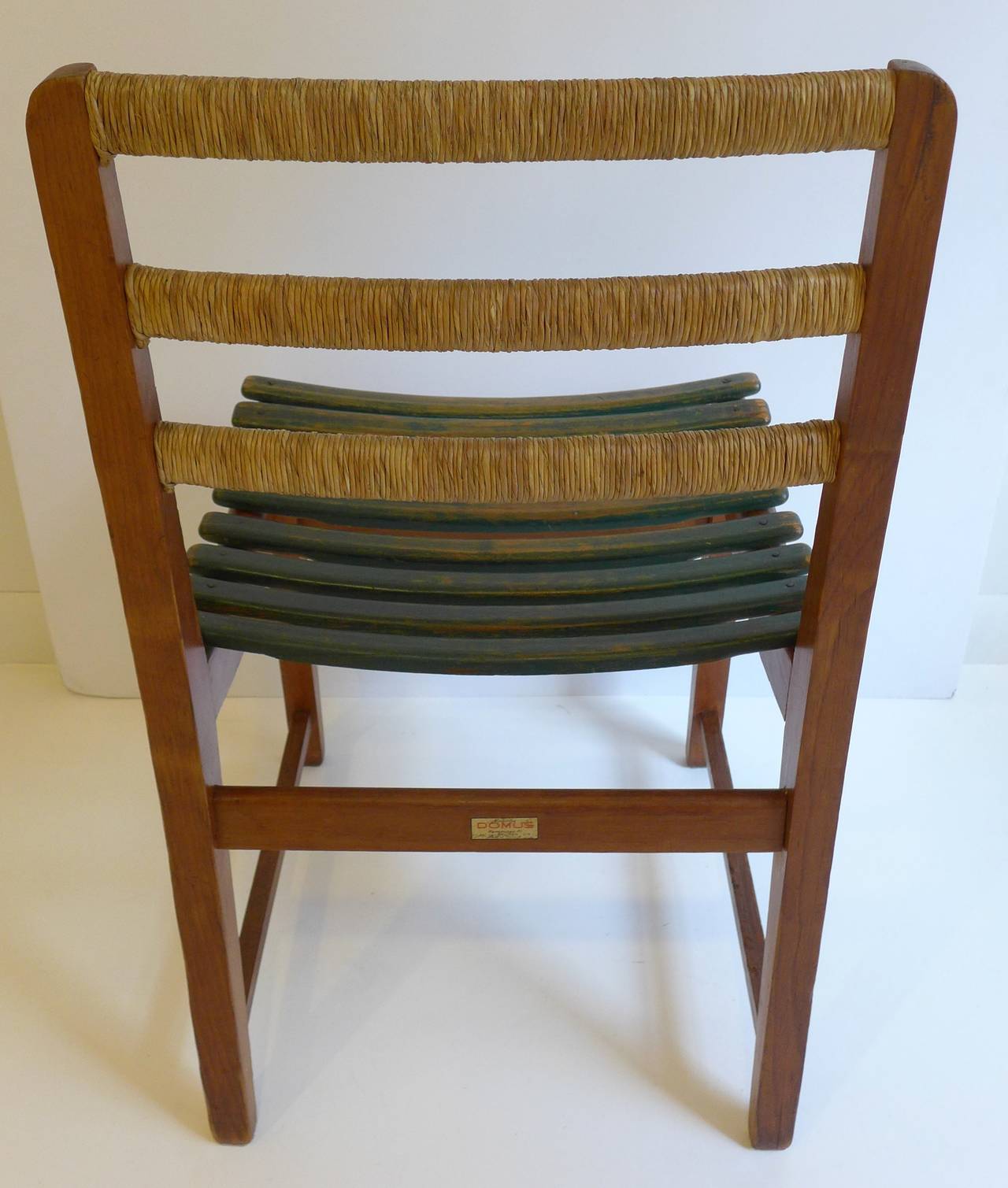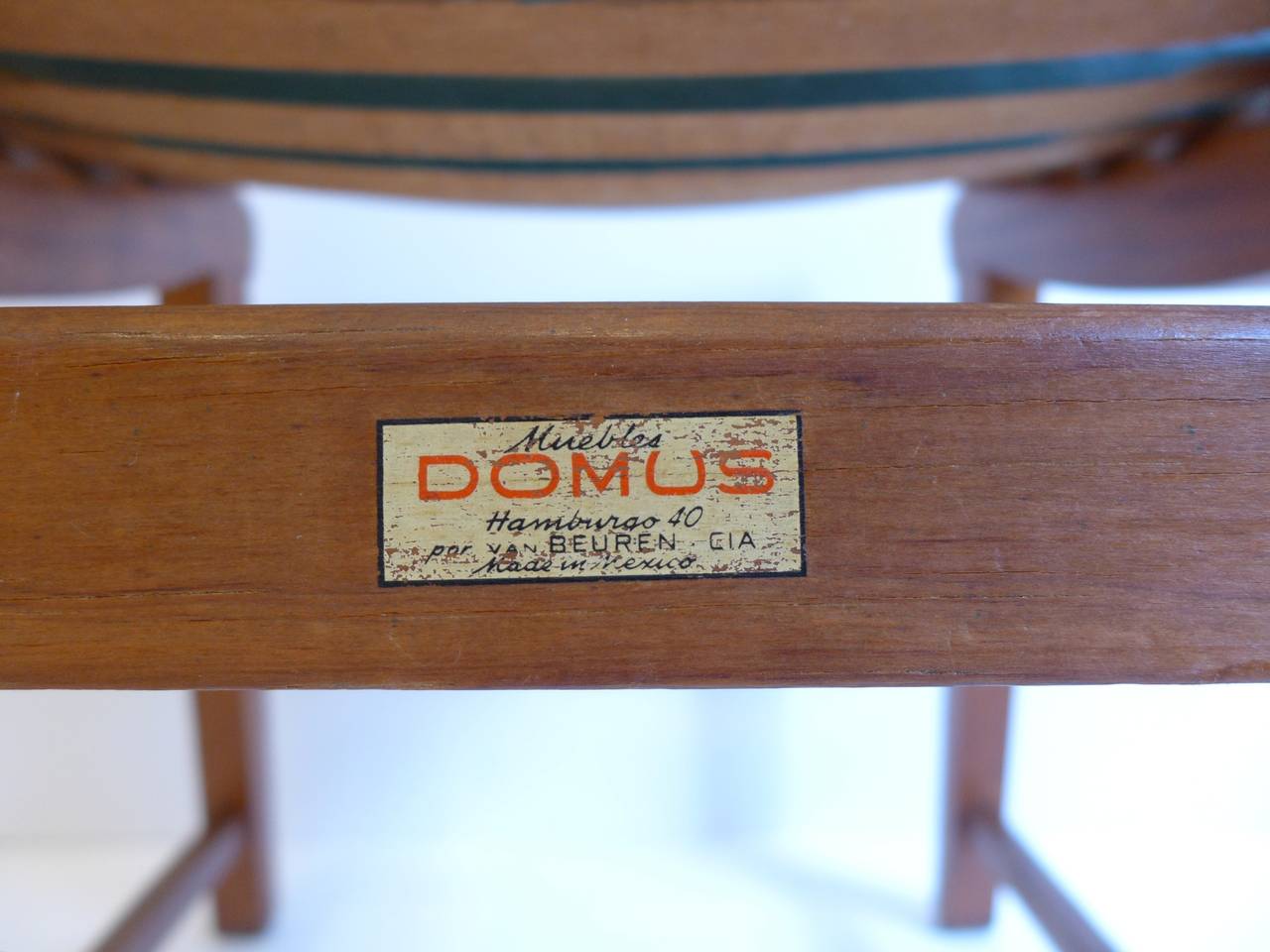 Michael Van Beuren Chair for Domus
$3,500
Mexico
circa 1947
Modernist chair of pine with curved and painted wood slats and rush-wrapped back rails. Designed by Michael van Beuren for his company, Domus, and produced in Mexico, circa 1947. Born in New York City, van Beuren (1911-2004) studied at the Bauhaus in the early 1930s, settling in Mexico in 1937. He teamed with Klaus Grabe to design an iconic chaise for MoMA's 1941 organic design in home furnishings competition. An architect by training but not by degree, he turned to furniture design, creating low-cost and high-design furnishings for the progressive element of Mexico's emerging middle class. In the process, he helped kick-start modernist furniture design in Mexico. The influential Domus company existed from the mid-1940s to circa 1950, when it morphed into another concern. Van Beuren was the subject of a 2010 solo exhibition at Mexico's Museo Franz Mayer, titled "Footprints of the Bauhaus." The present chair, a rarely seen example, melds the traditional curved rails of butaque chairs into a fluid modernist design. The chair retains its original paint and rush, along with a Domus label. Purchased by the previous owners while living in Mexico in the late 1940s.

Condition
Good. Fine original condition with patina and wear to the painted slats consistent with age and use.

Measurements
Height: 31 in.
Second height: 17 in.
Width/Length: 18.25 in.
Depth: 19 in.
Specifications
Number of items: 1