Ico Parisi Umbrella Stand for Stildomus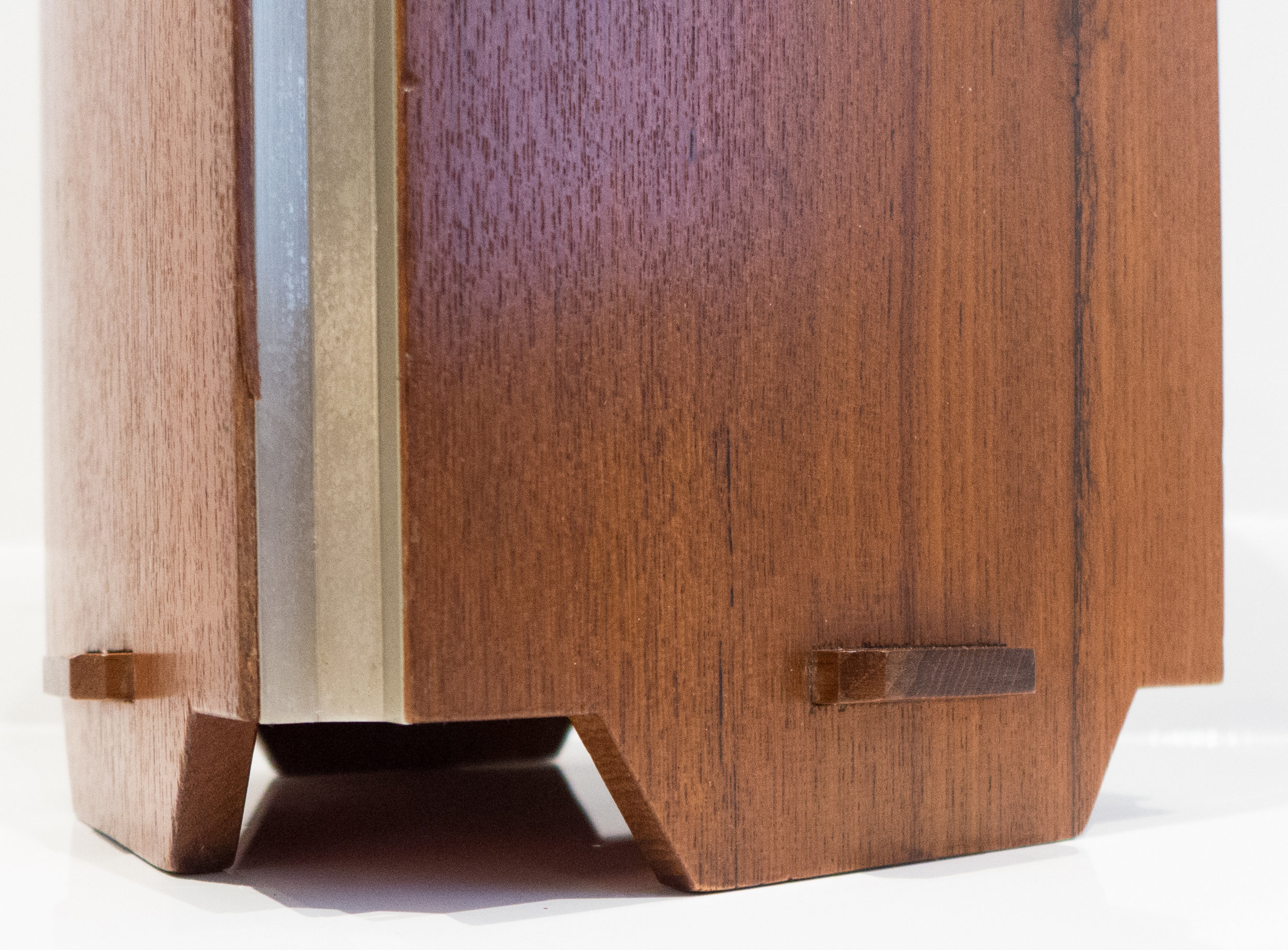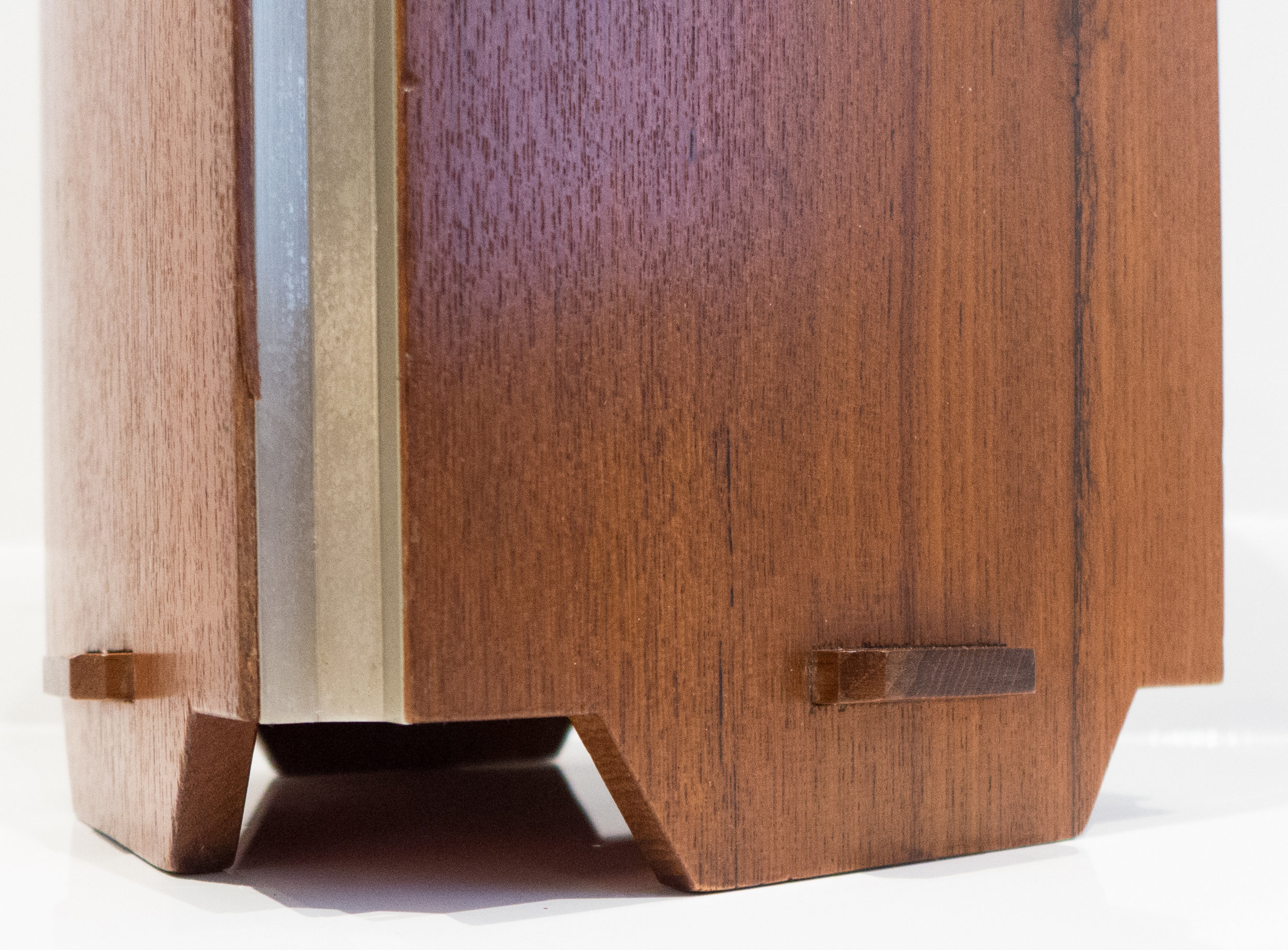 Ico Parisi Umbrella Stand for Stildomus
$2,800
Italy
circa 1960's
Architectural umbrella stand (portaombrelli) of palisander and chrome by Italian designer and architect Ico Parisi. Made by Stildomus, circa 1960. With its original metal drip pan, which is usually missing. Ref: Ico Parisi & Architetture (1990), p.220. Also, Domus December 1960, p. 373.
Condition
Fine overall vintage condition with minor wear to the wood and chrome (a few small chips to the wood; a few stains to the chrome) consistent with age and use. The uncommon metal drip pan shows wear from age and use, and was repainted at some point.
Measurements
Height: 19.5 in.
Width/length: 10 in.
Depth: 10 in.
Specifications
Number of items: 2
Materials/techniques: Palisander, chrome, painted metal