Wall Sculpture by James Bearden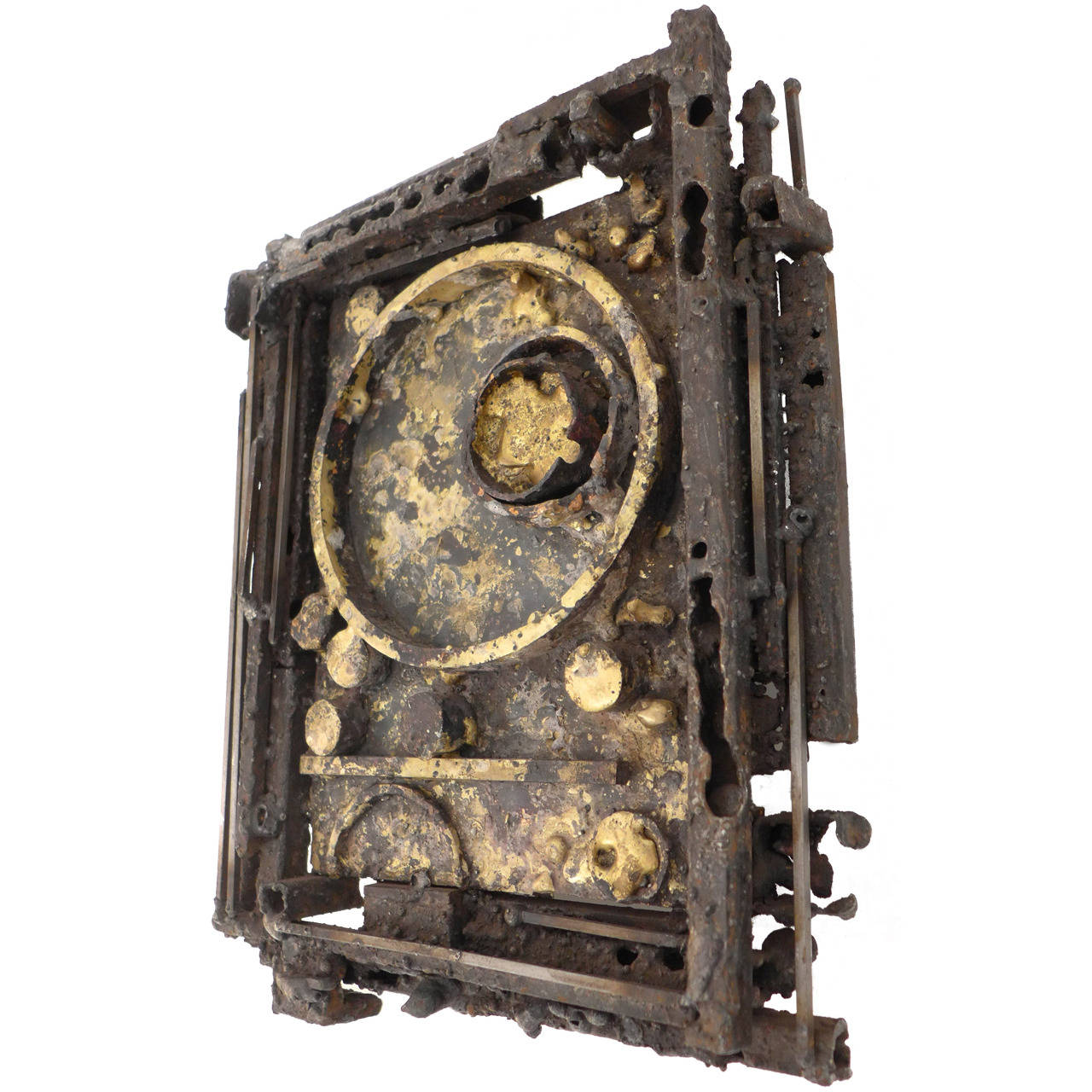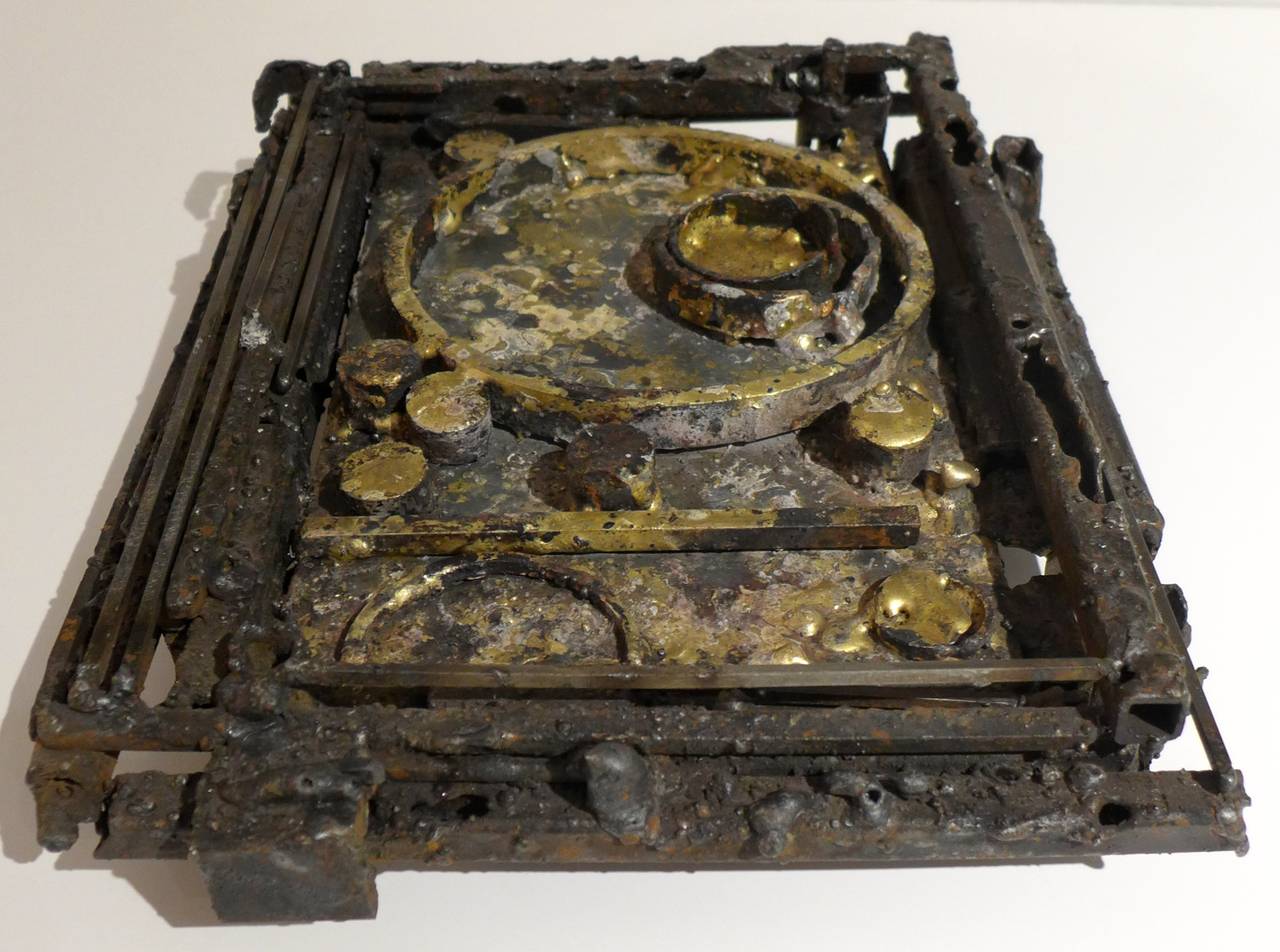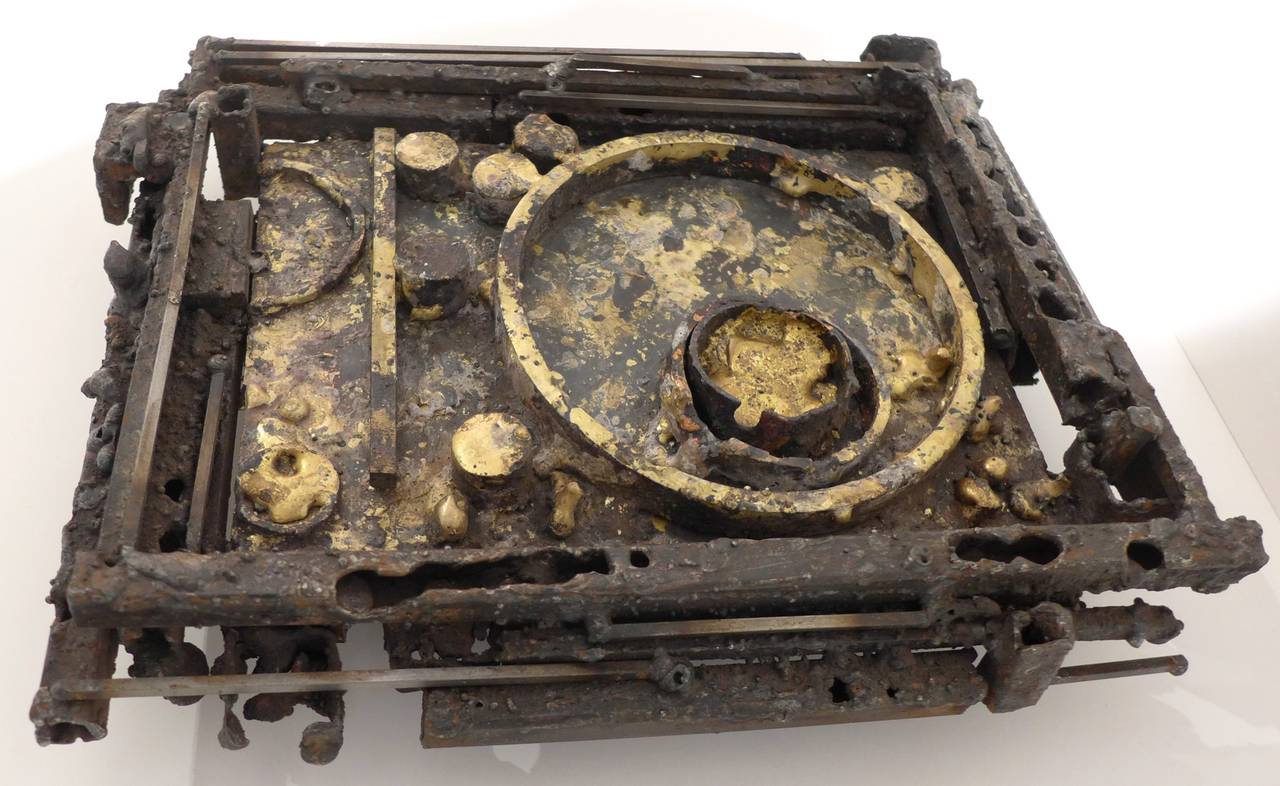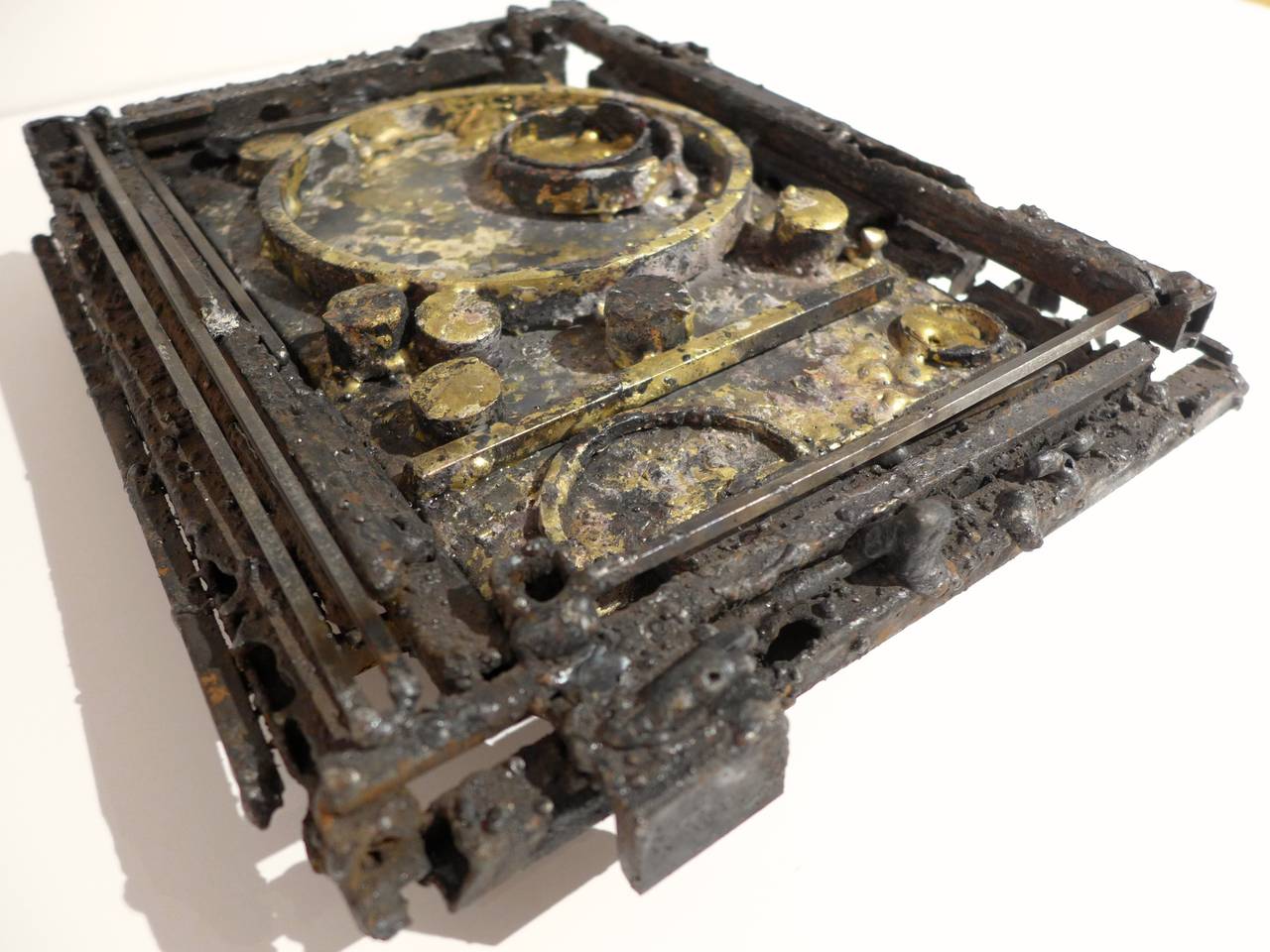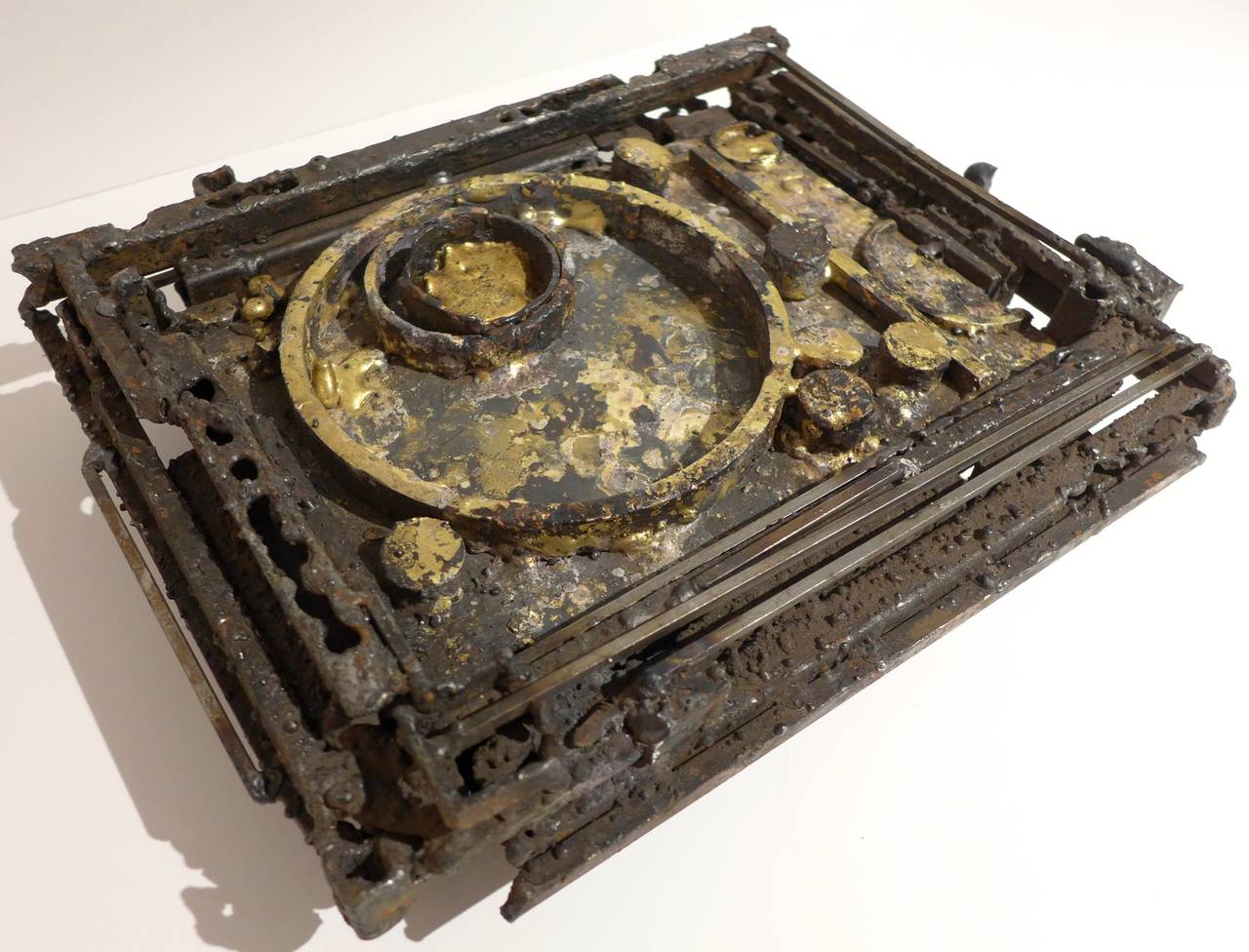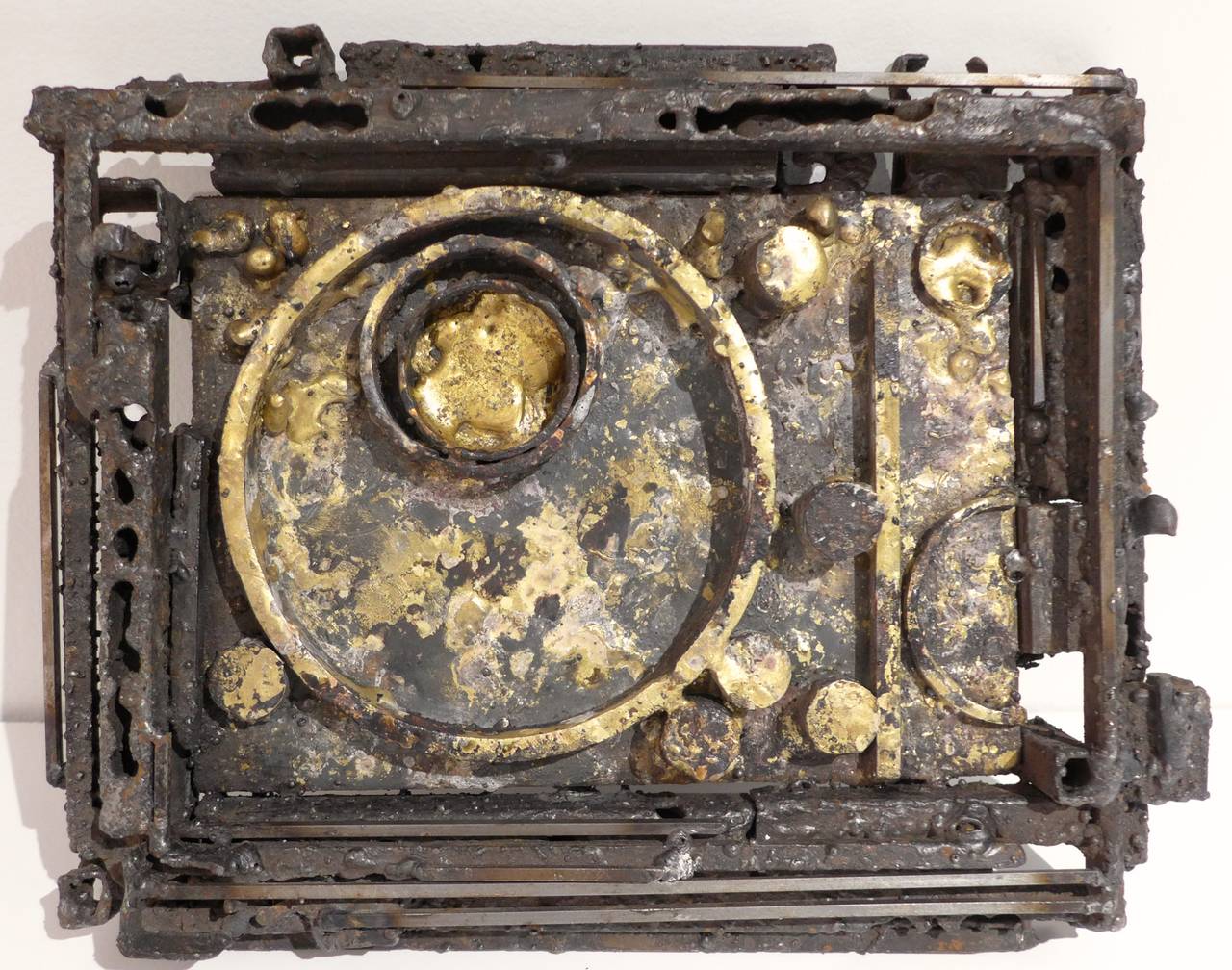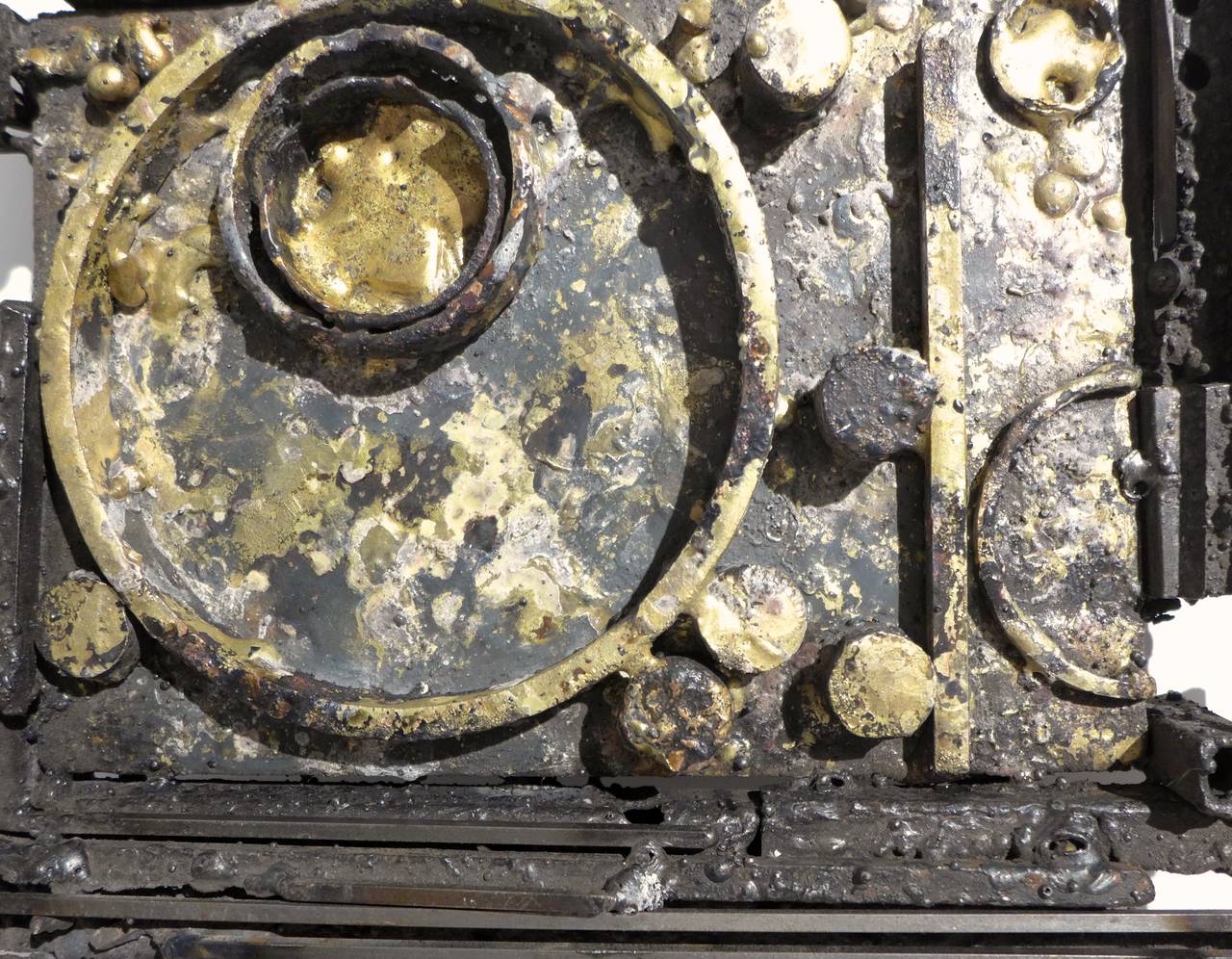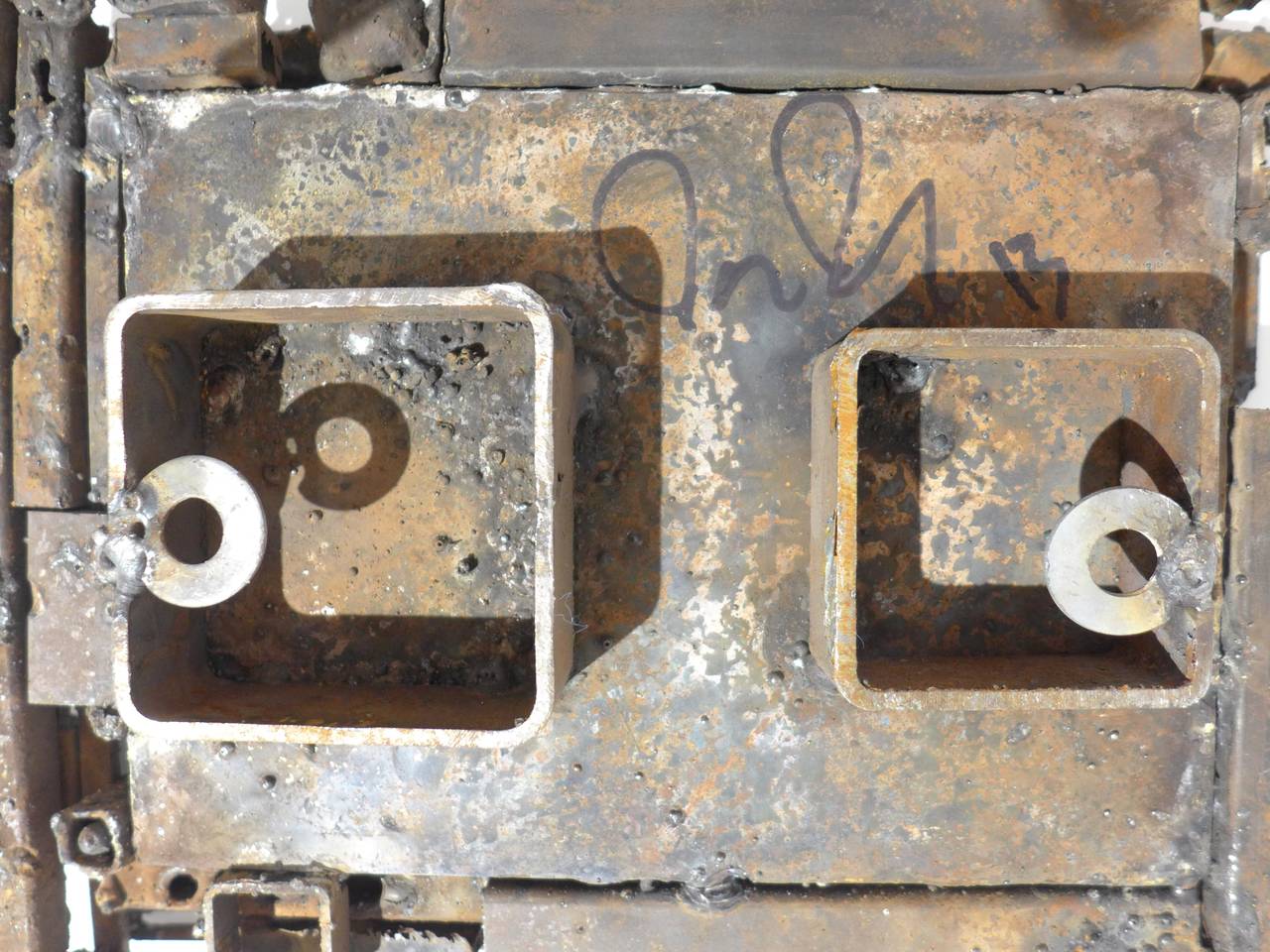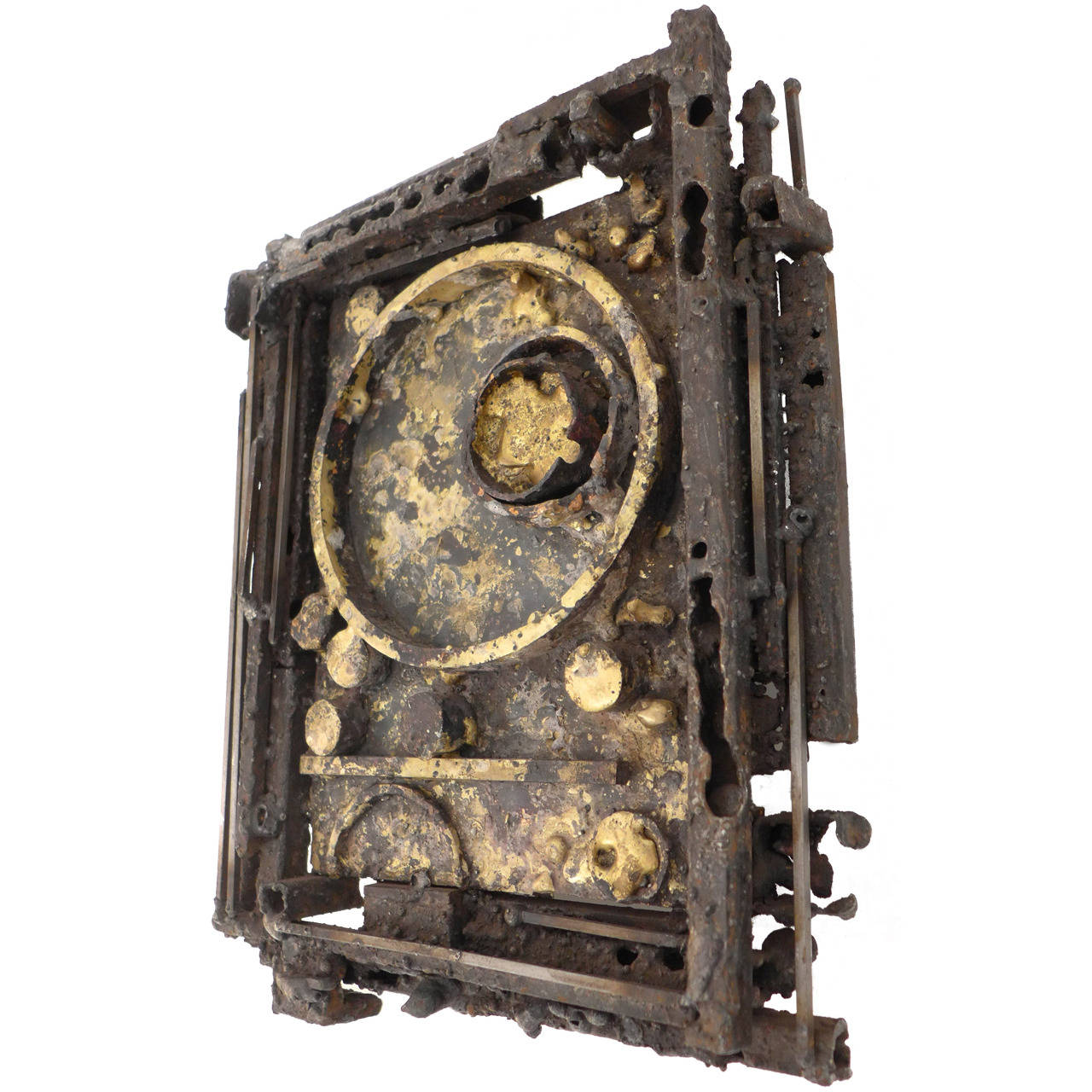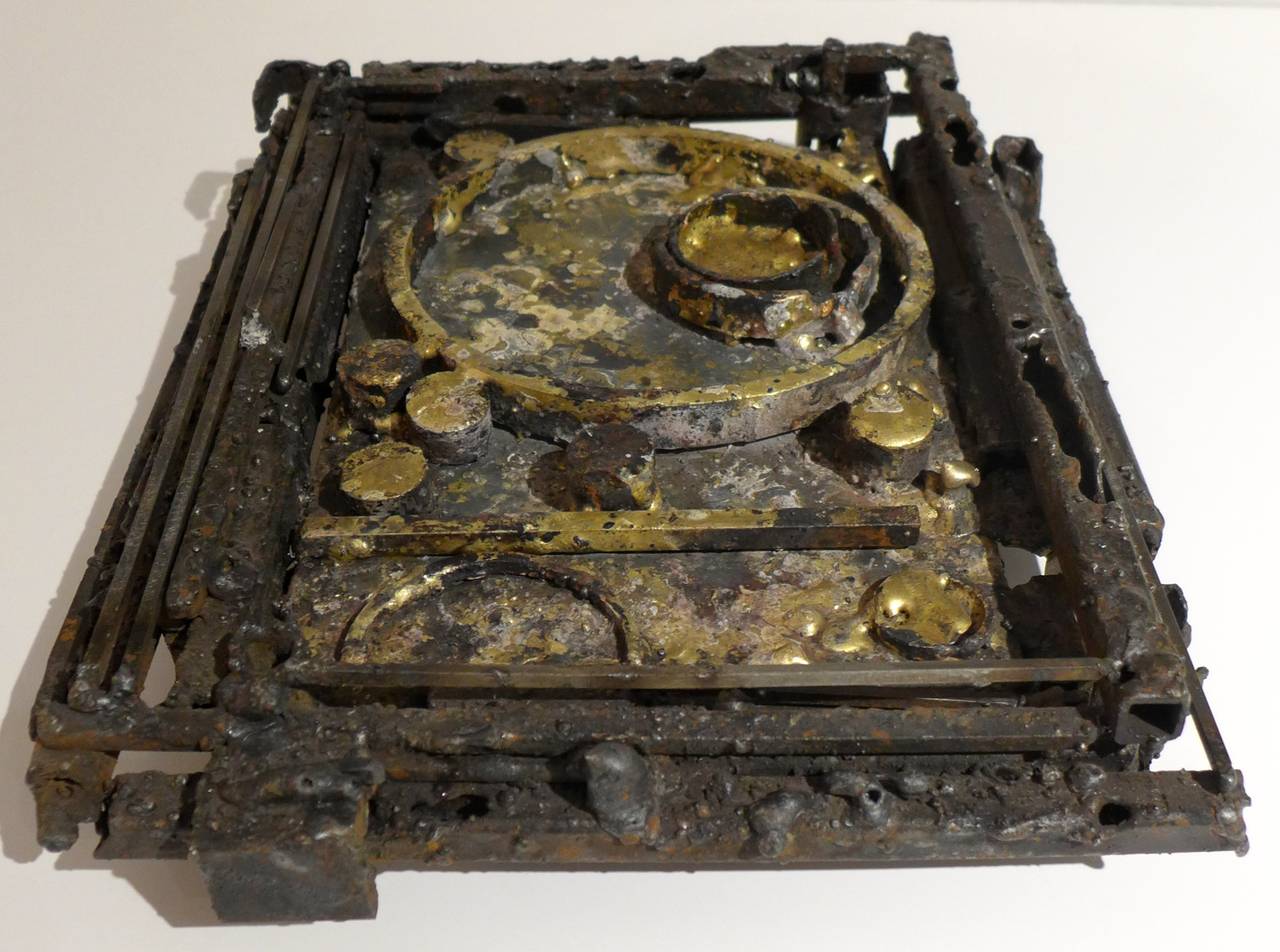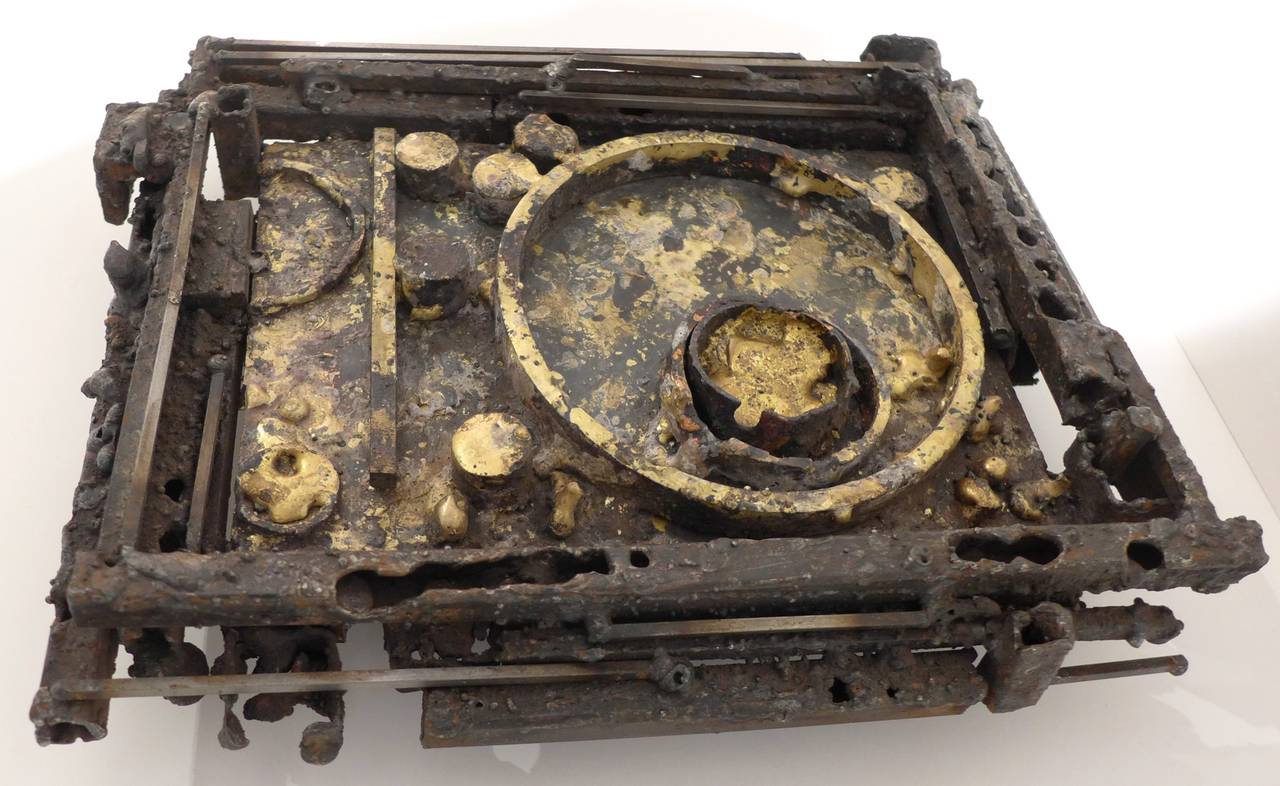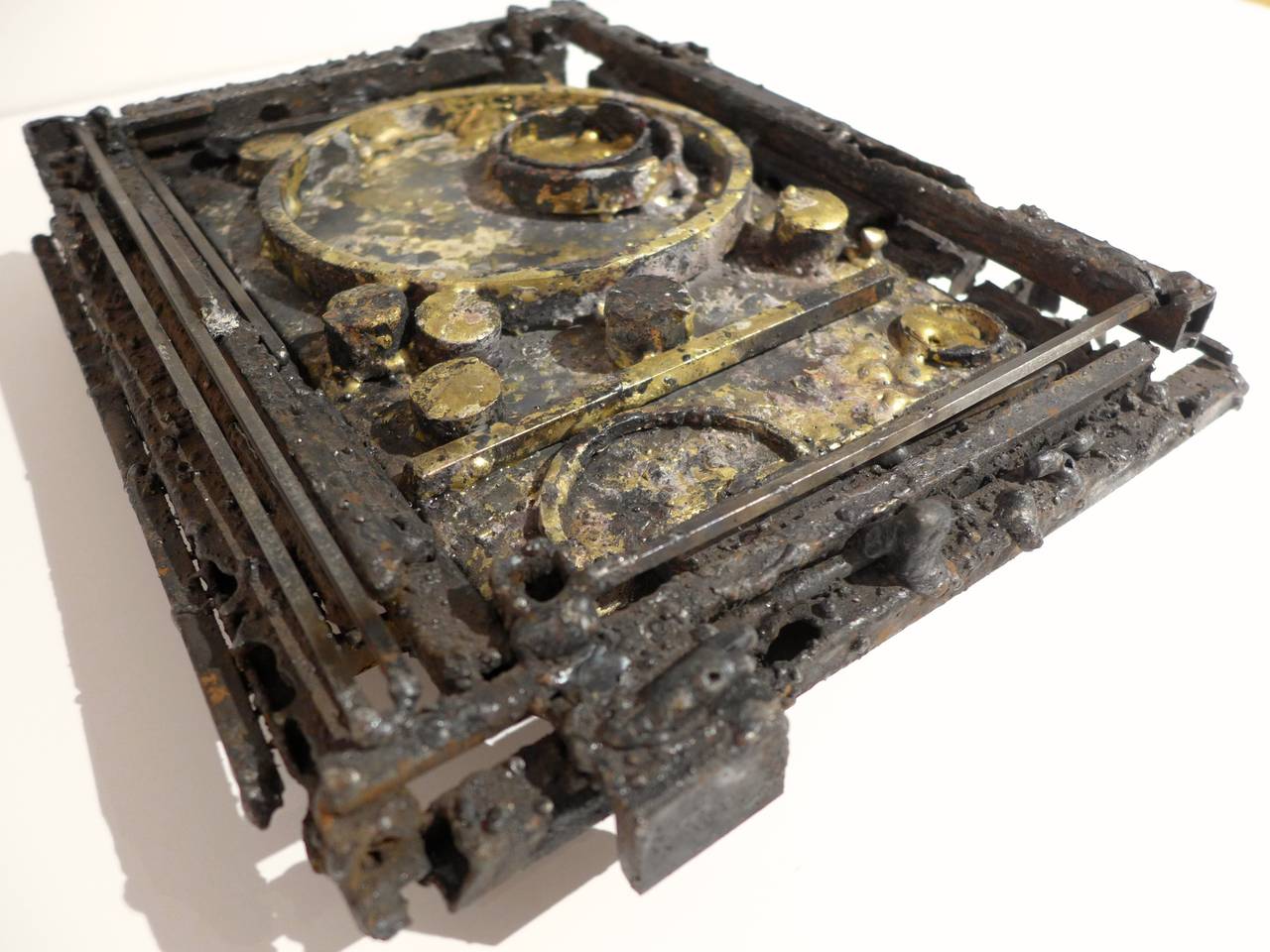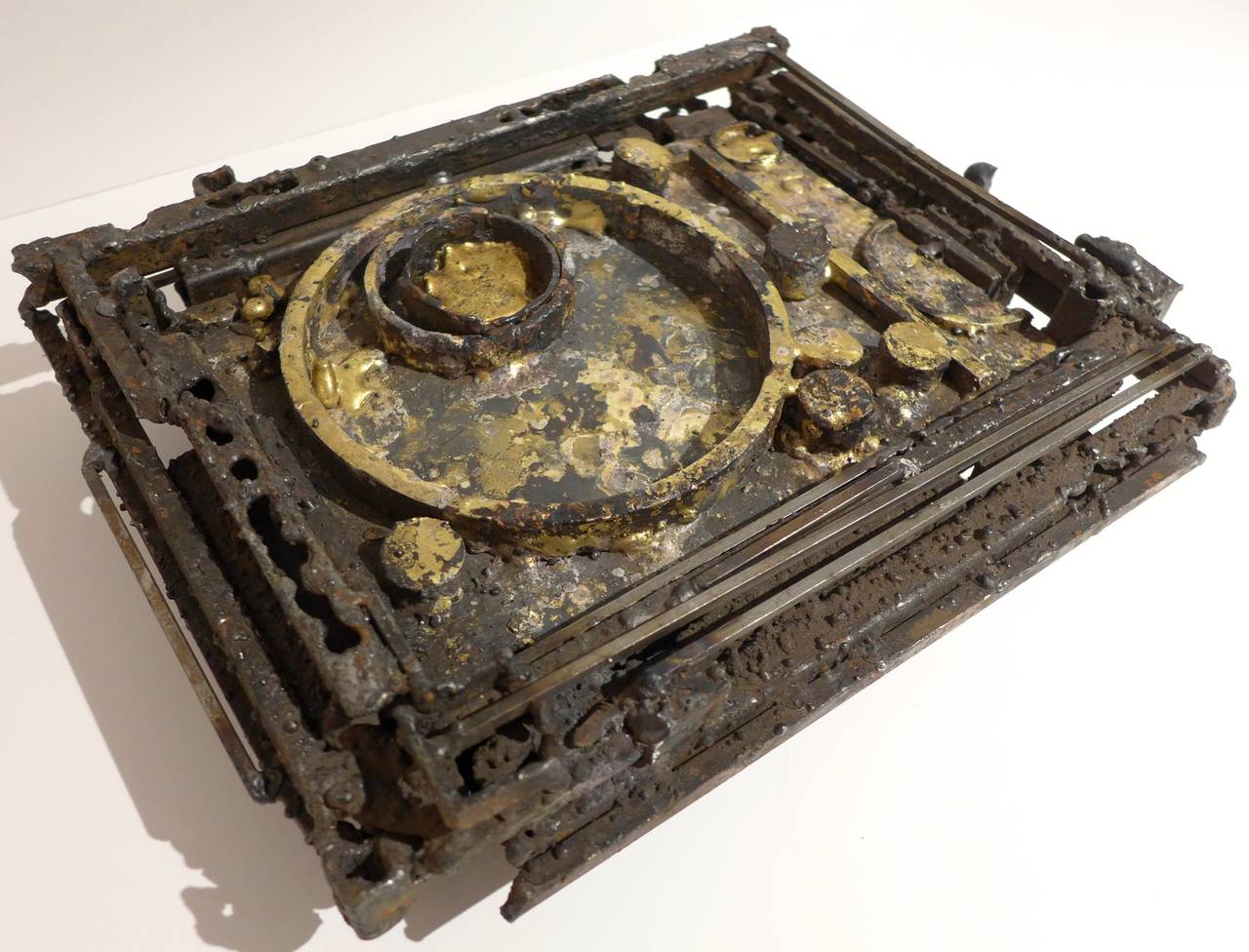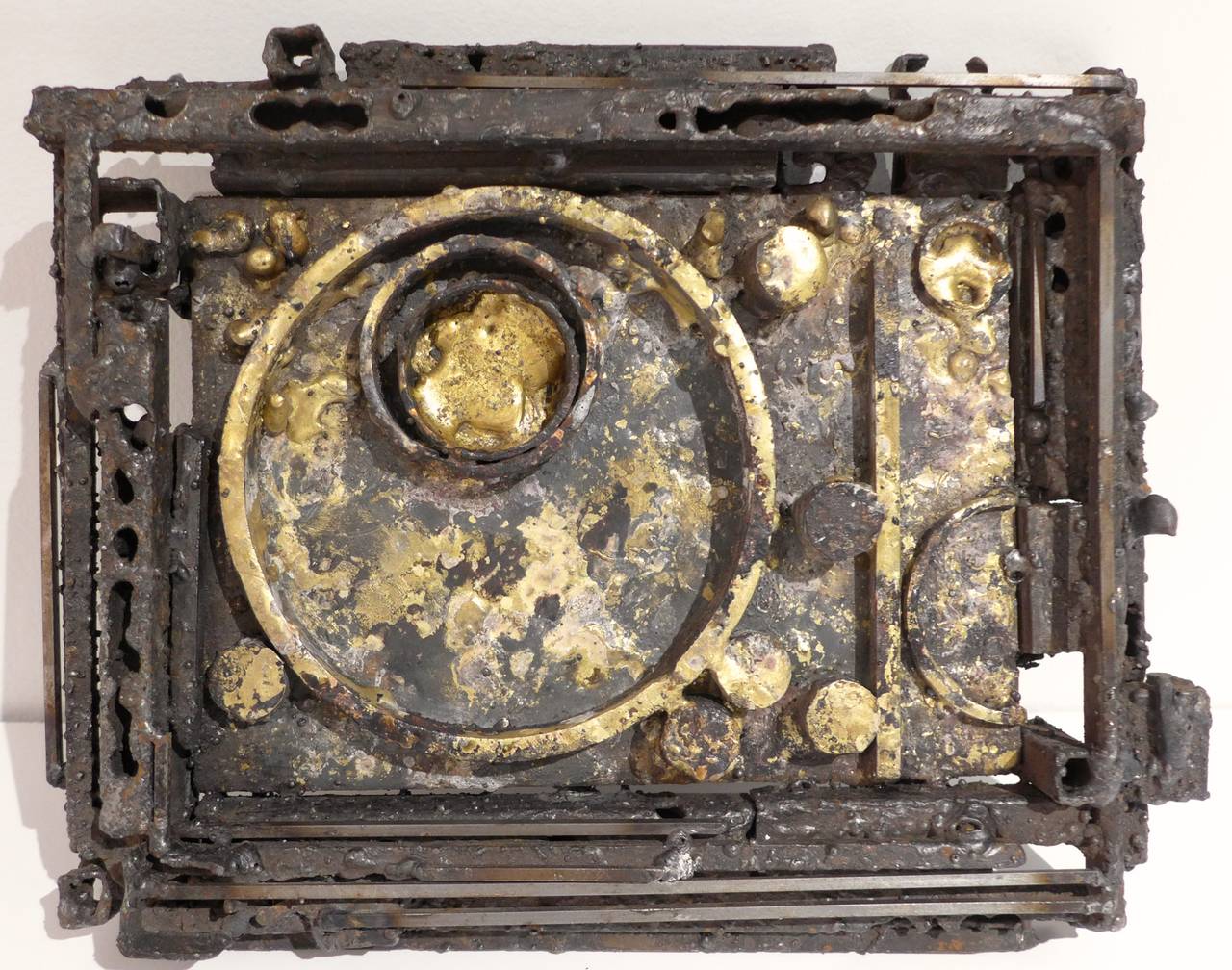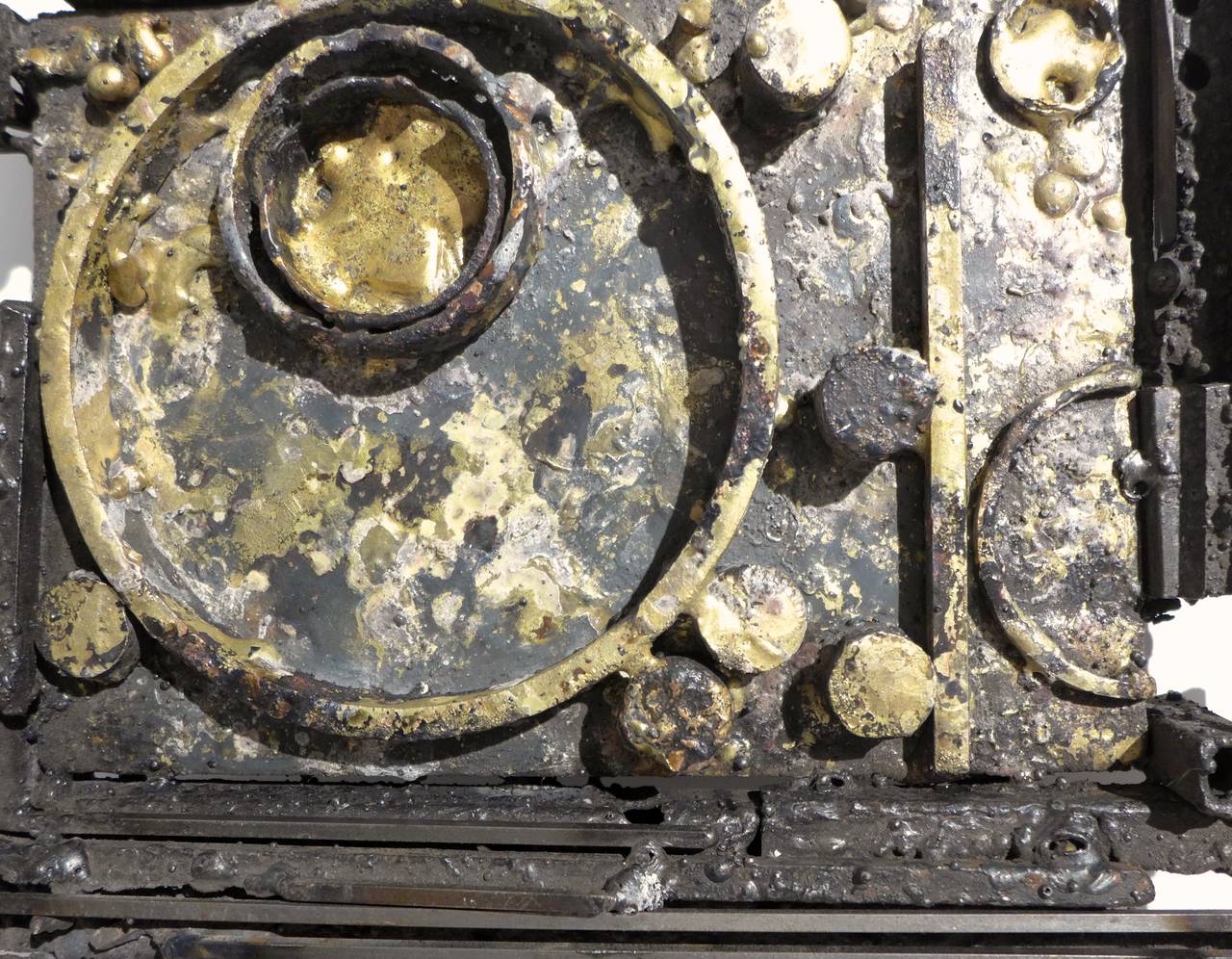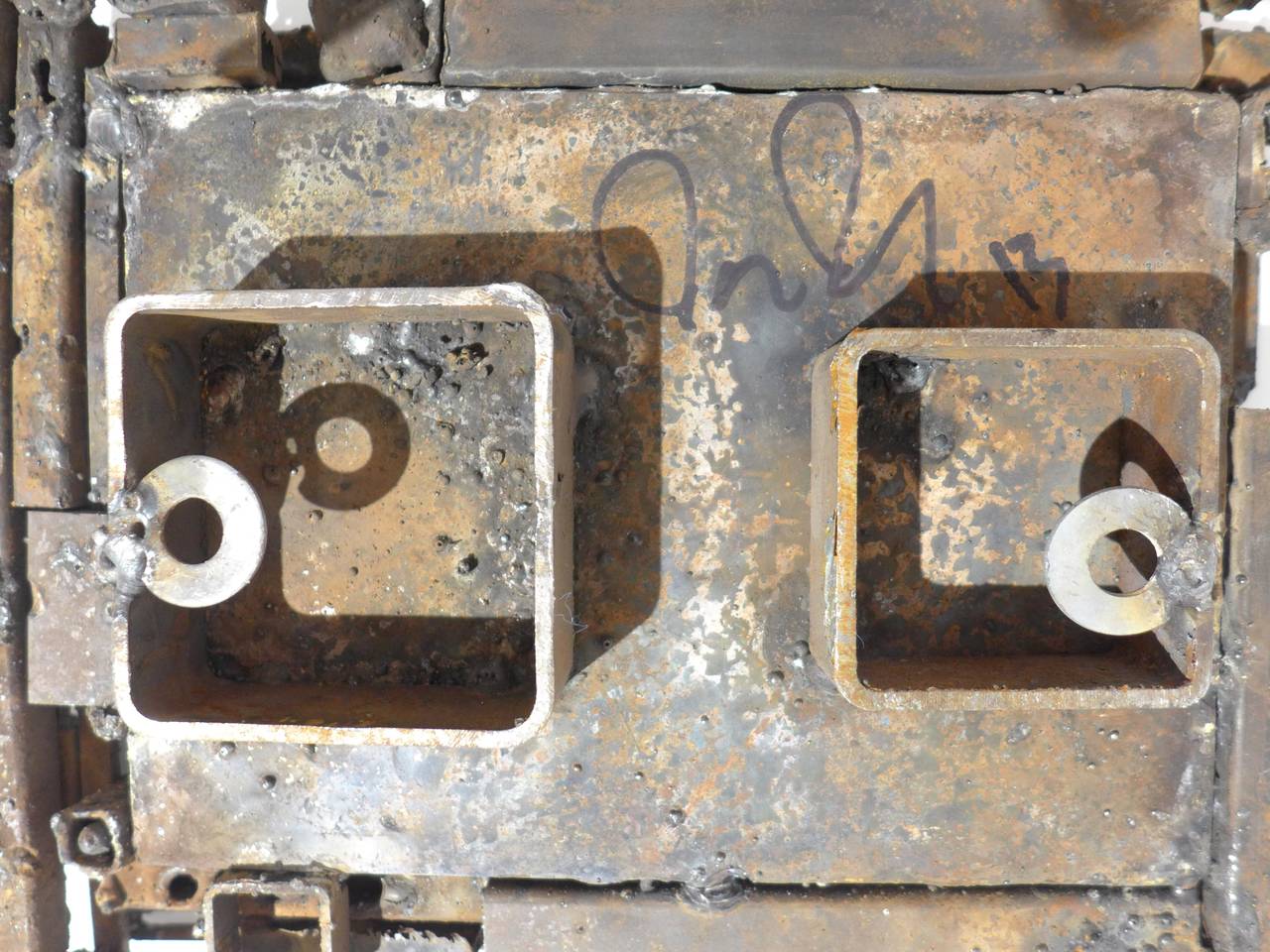 Wall Sculpture by James Bearden
$4,000
United States
2013

Rectangular and dimensional wall sculpture of gilded, blackened, and textured steel by Des Moines, Iowa, artist James Anthony Bearden (b. 1964), executed in 2013. Can lay flat on a table also. Signed, and with a certificate of authenticity from the artist.

Condition
EXCELLENT

Measurements
Height: 12 in.
Width/Length: 9.75 in.
Depth: 2.75 in.

Specifications
Materials/Technique: GIlded, blackened, and textured steel; hand welded and assembled.