James Bearden Sculpture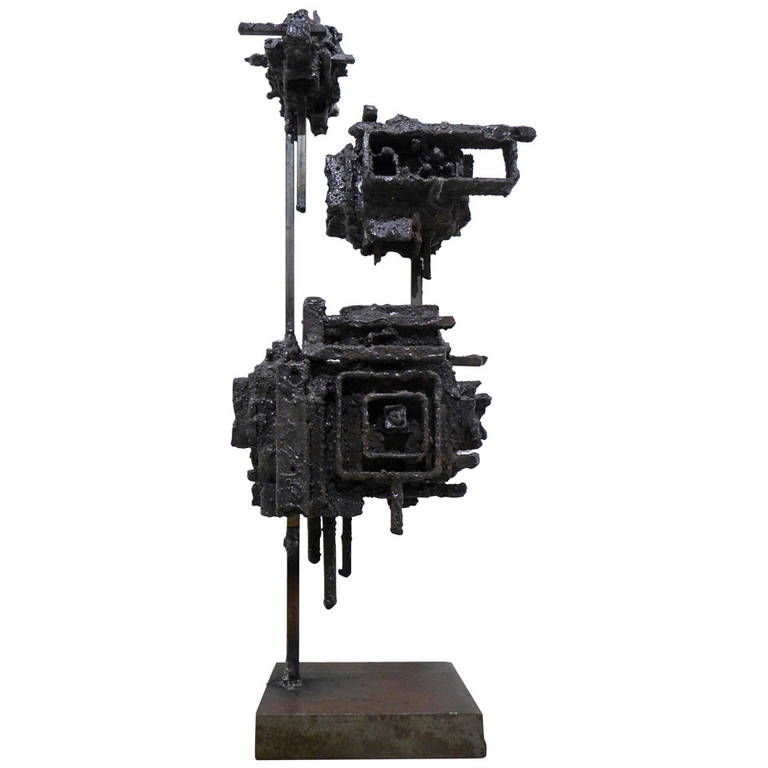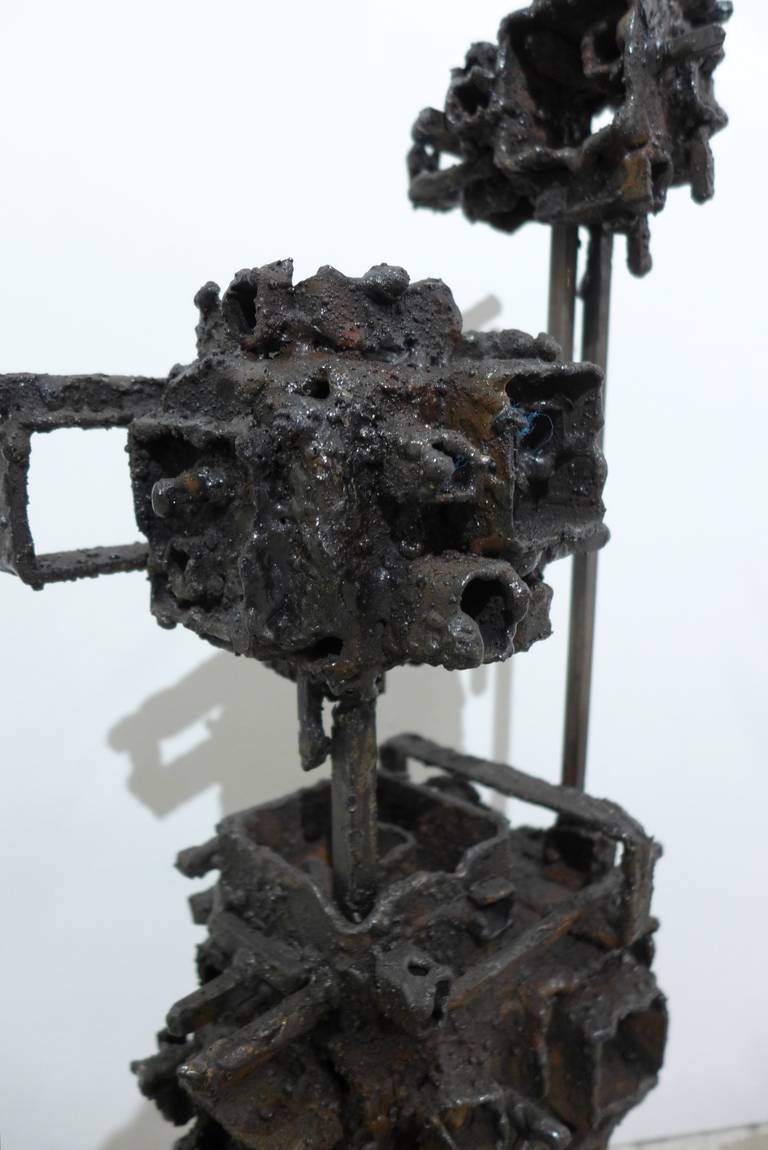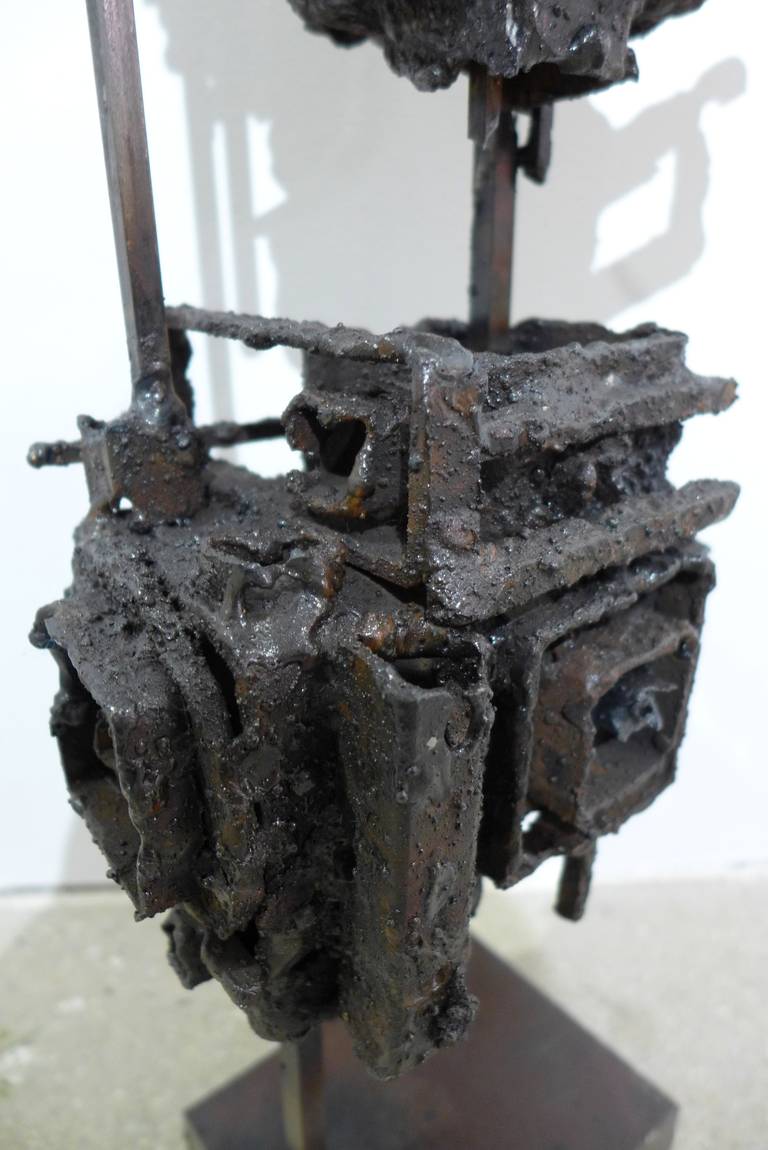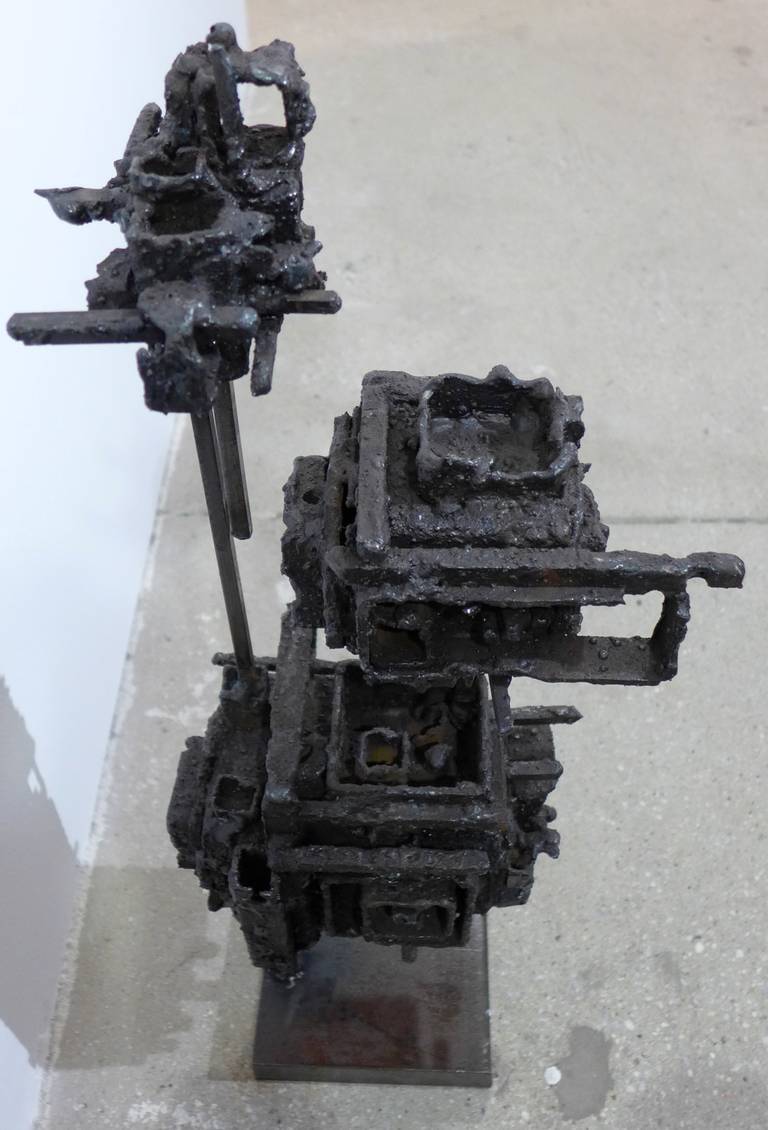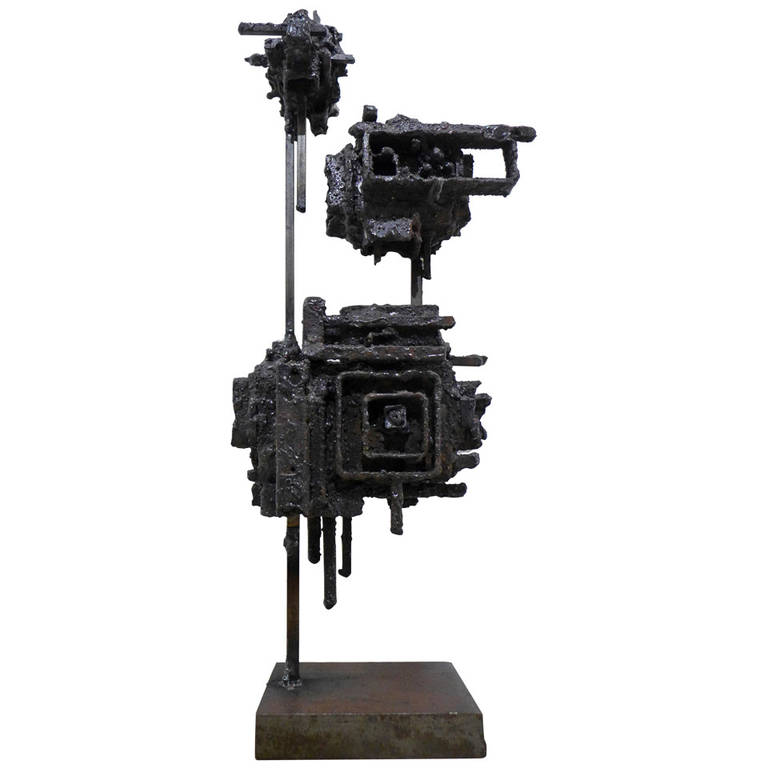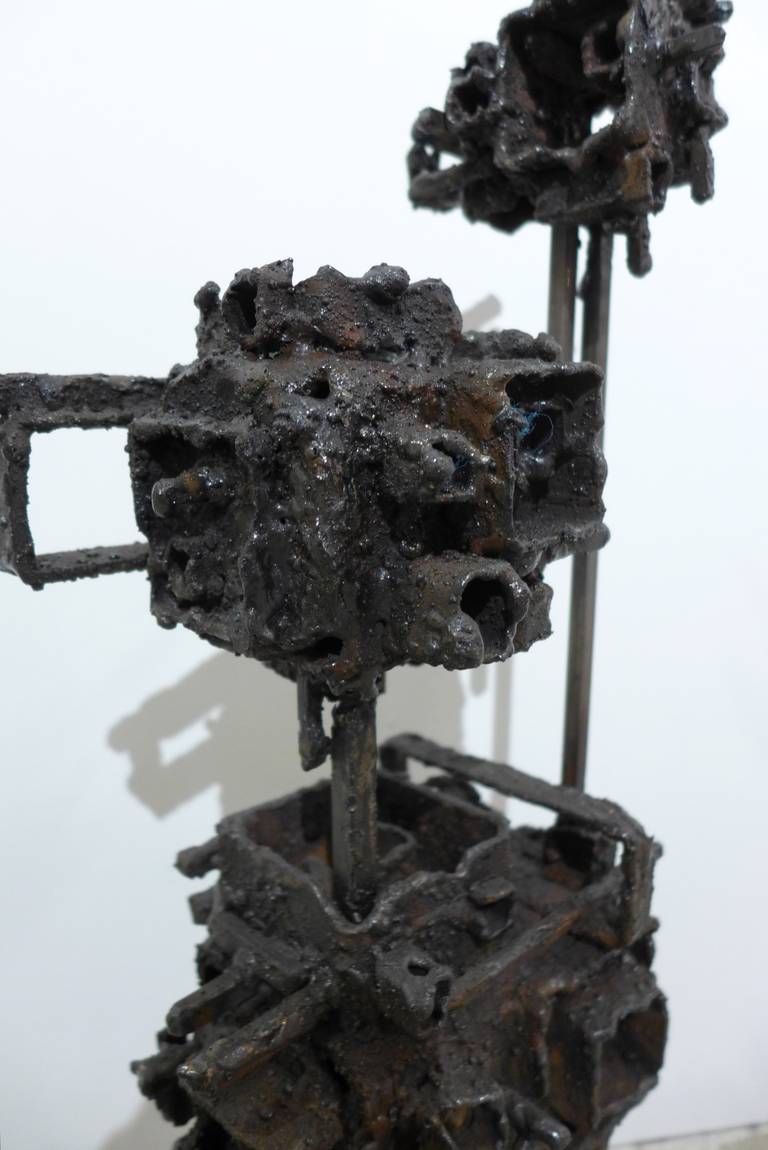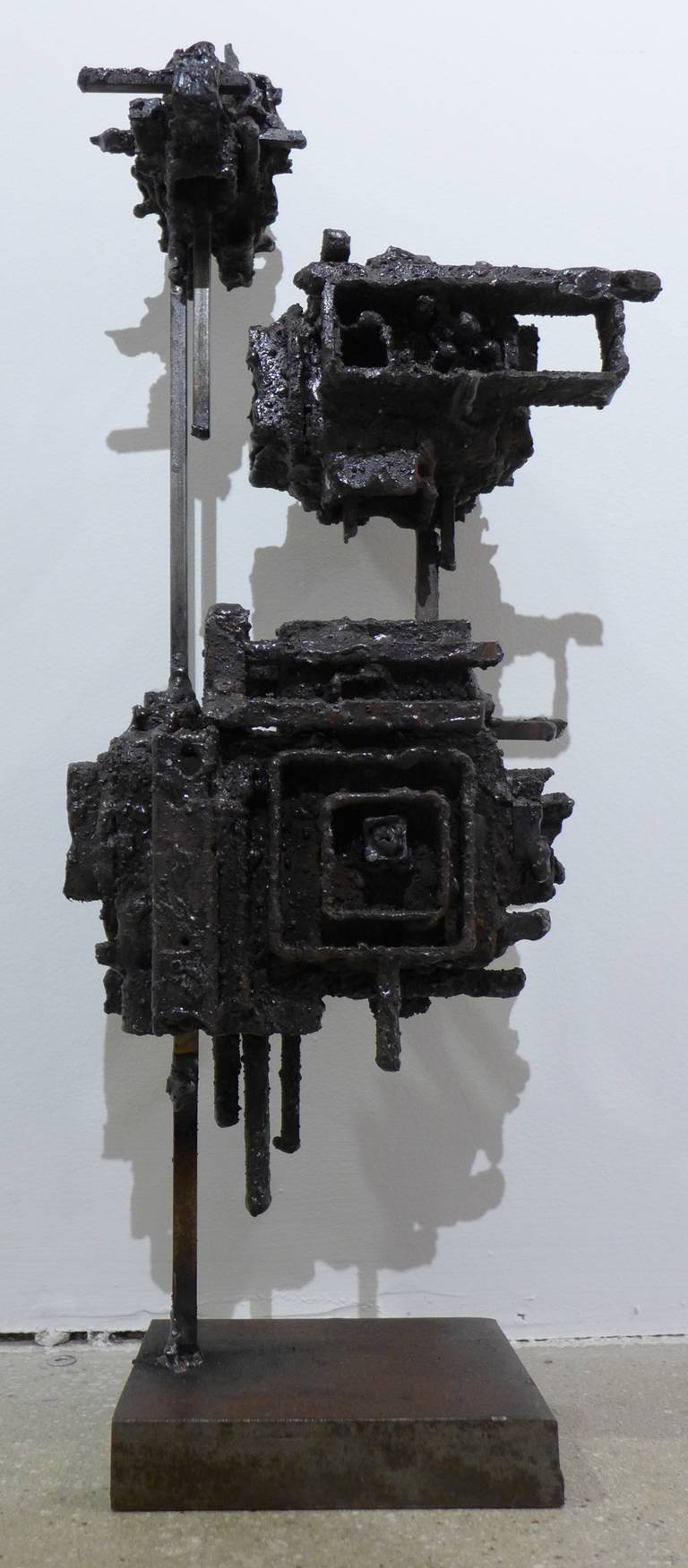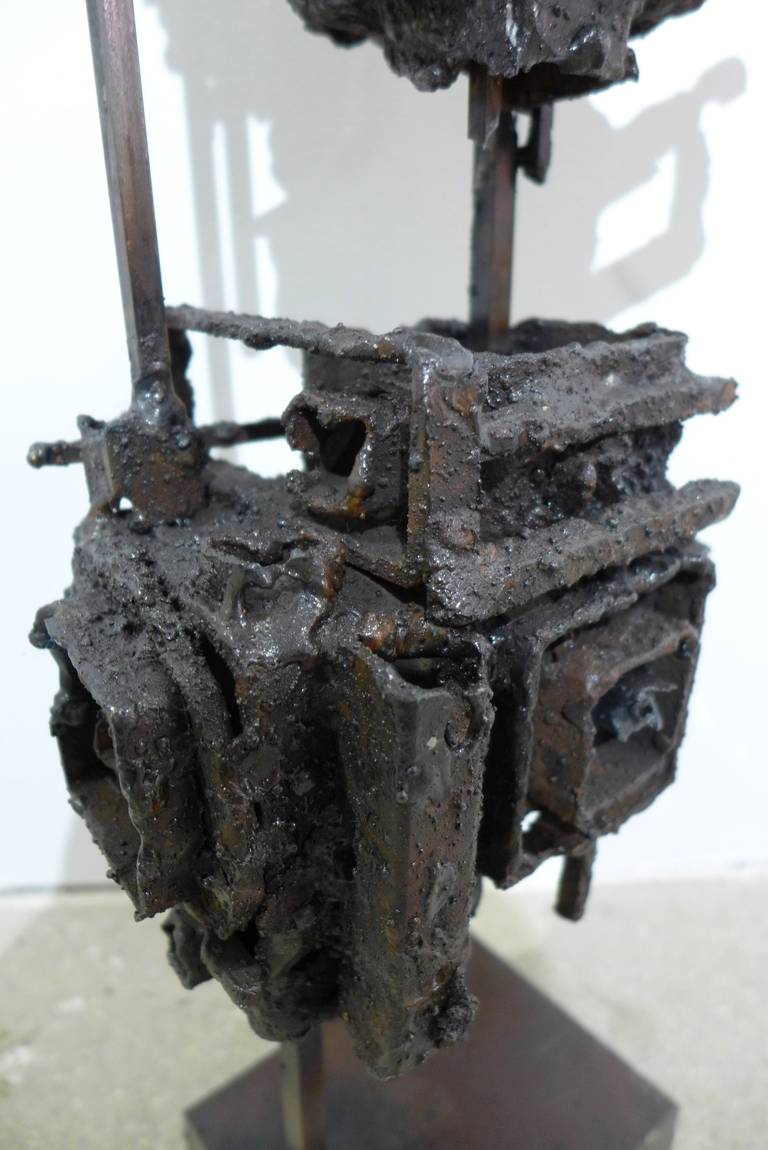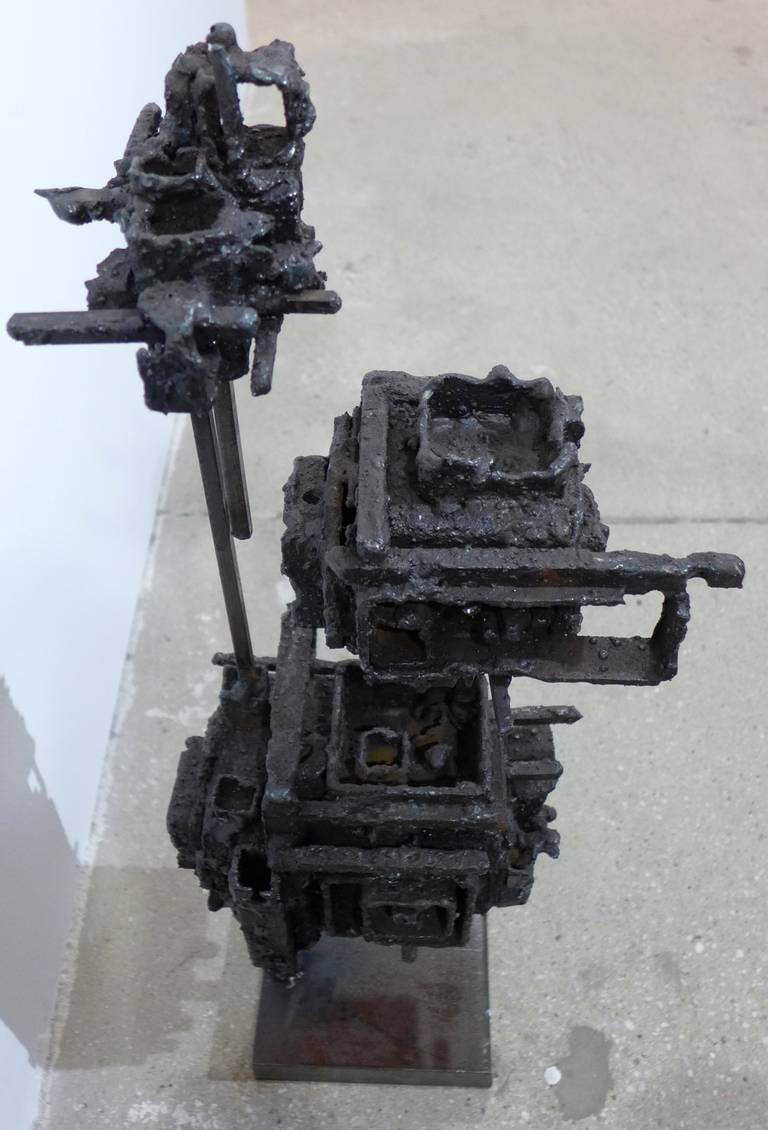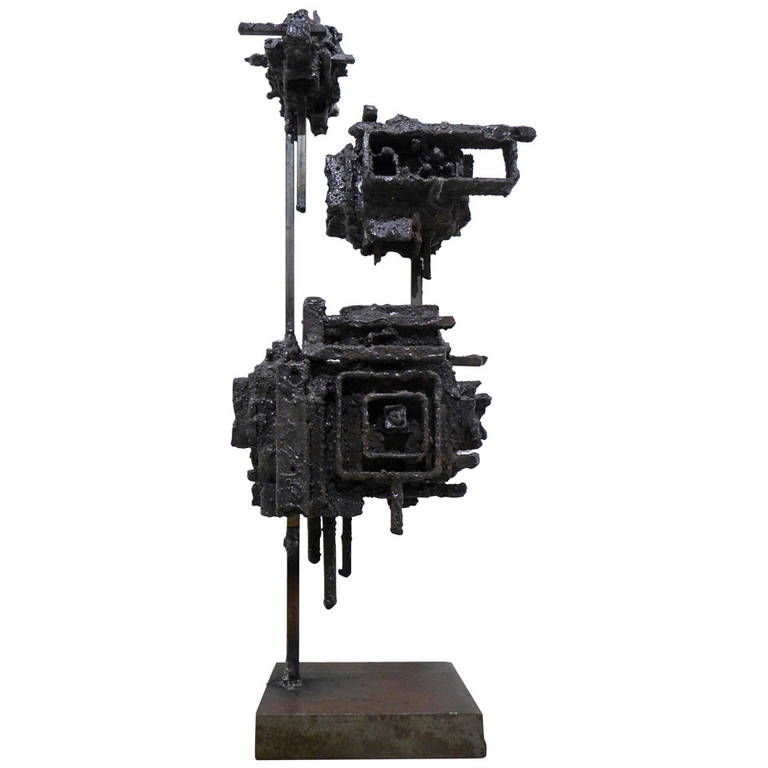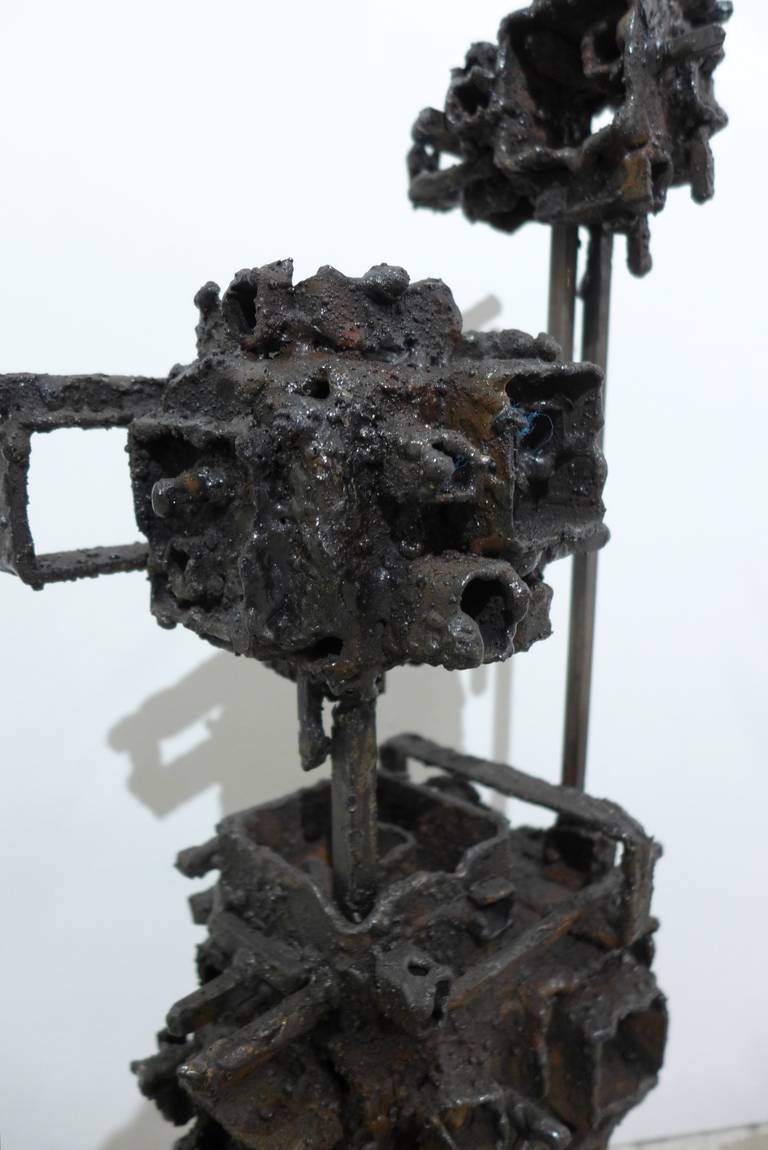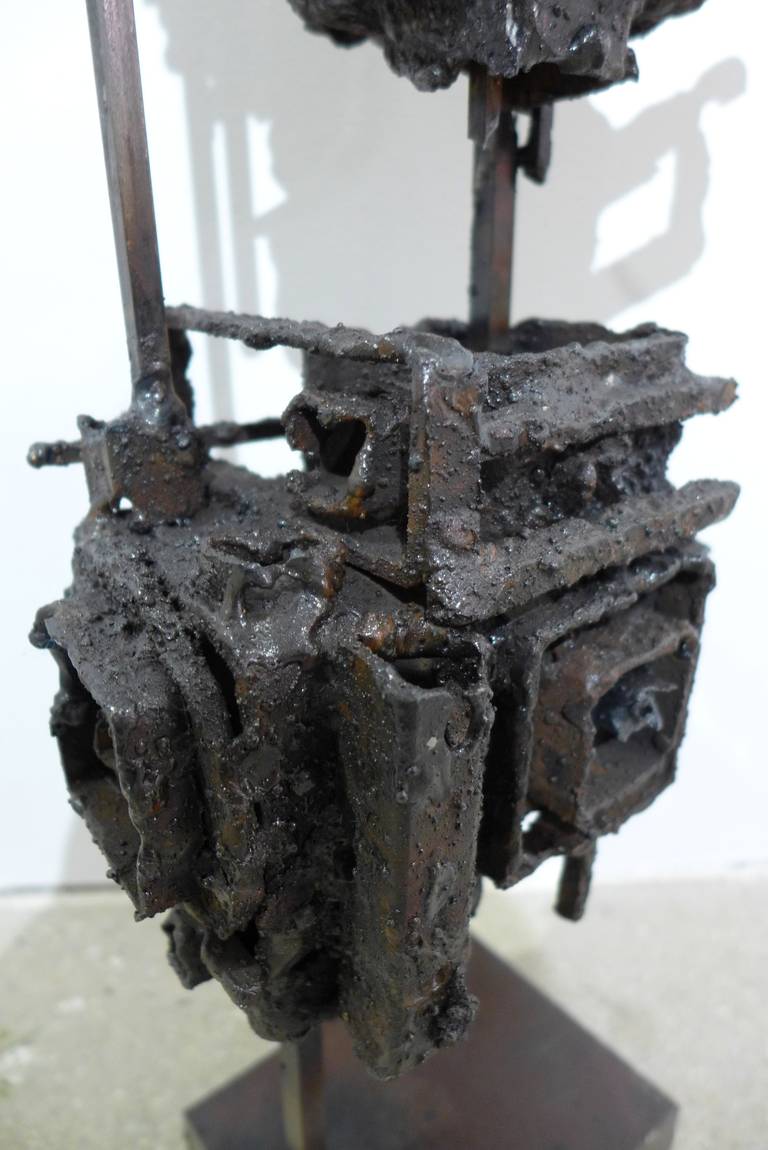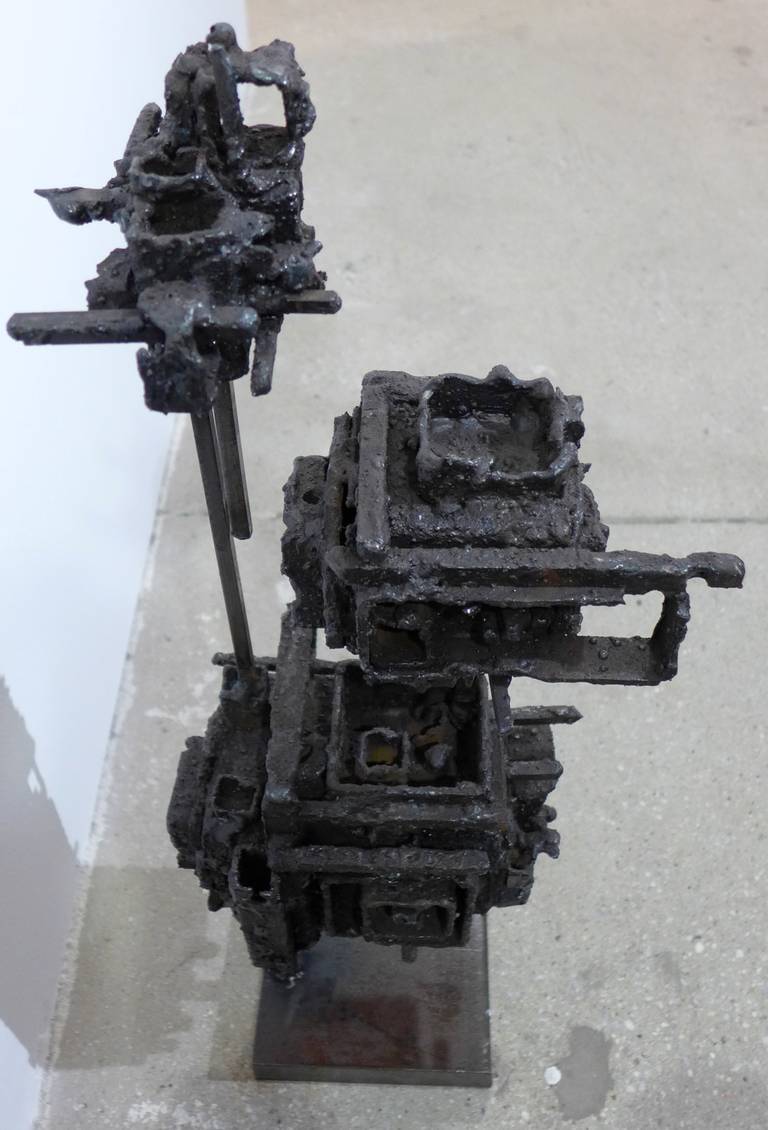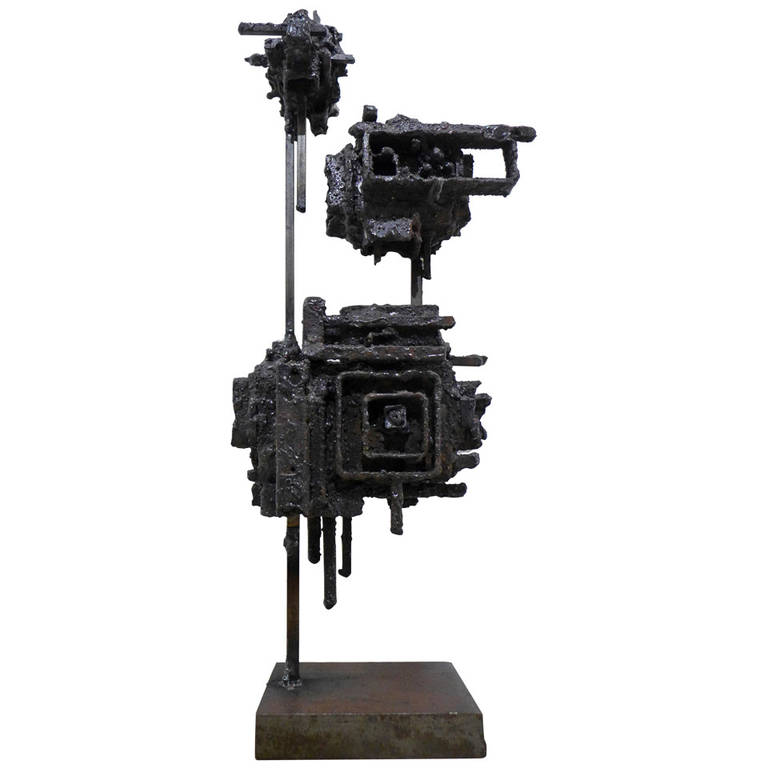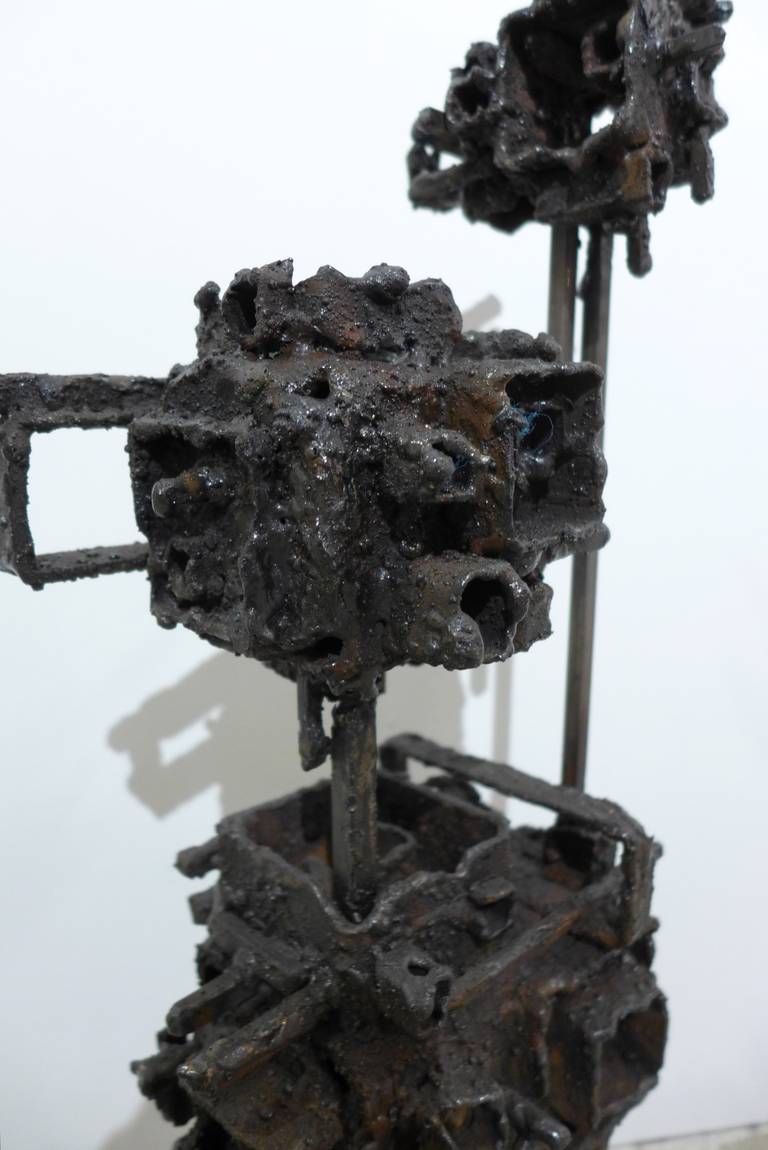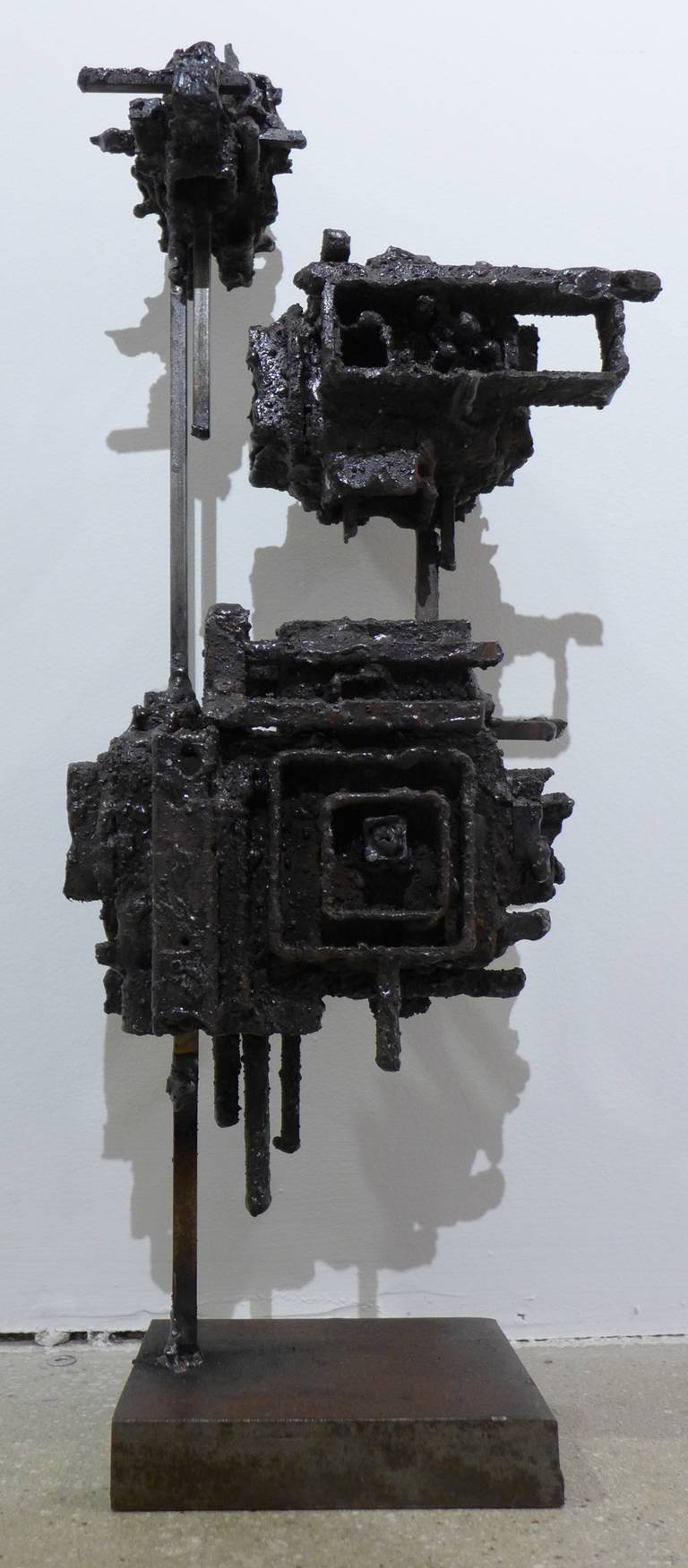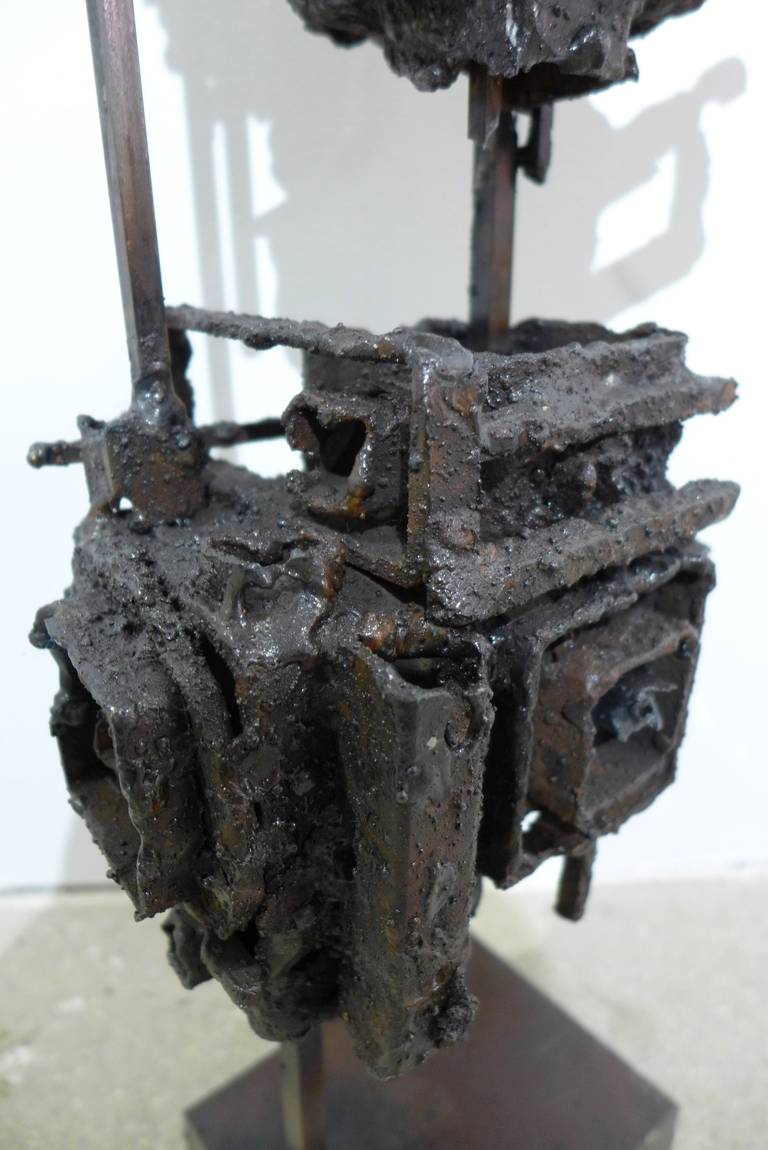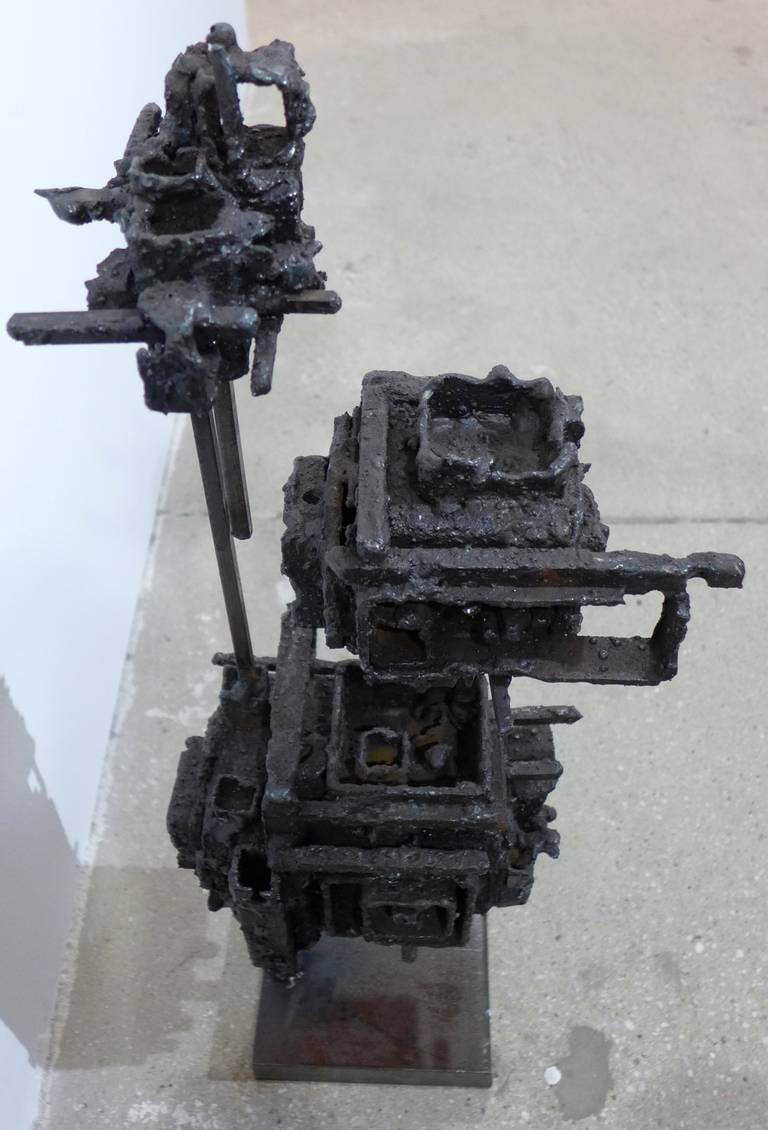 James Bearden Sculpture
$2,800
United States
2014
"Multi Level Dwelling," a sculpture of blackened, textured steel, by American artist James Anthony Bearden (1964). Part of his cathedral series. With a Certificate of Authenticity from the artist.

Condition
Excellent. Rough-textured, per artist intention..

Measurements
Height: 20.5 in.
Width/Length: 8 in.
Depth: 5 in.

Specifications
Number of items: 1
Materials/Technique: Welded, blackened, and textured steel; clear coated.